ARENA CENTAR is breaking the records, again! – Retail & Leisure International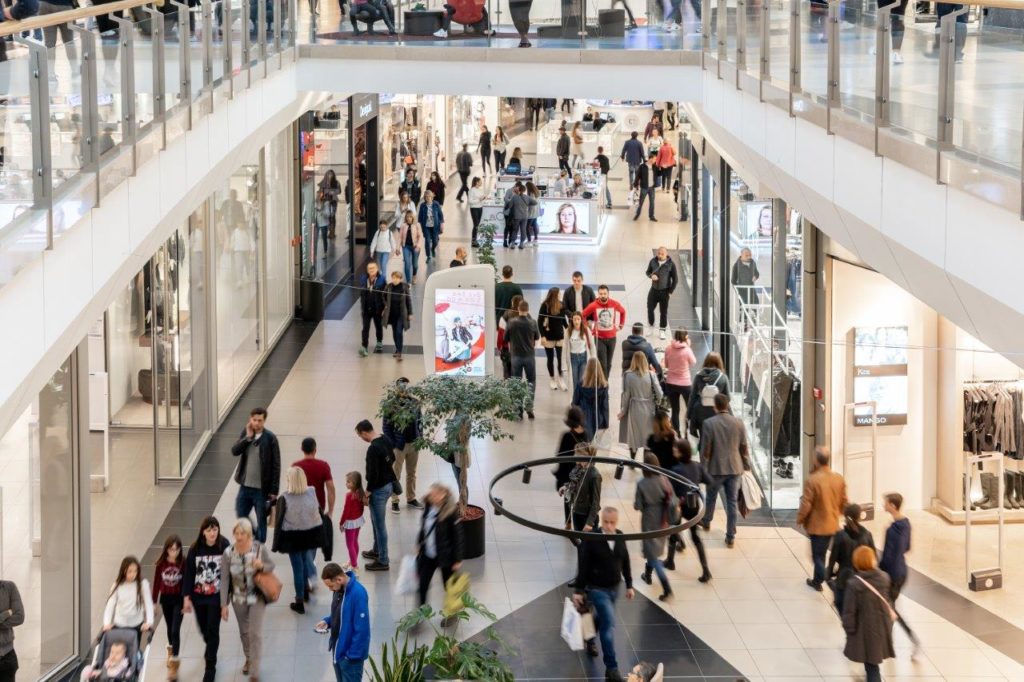 Arena Park, the largest shopping mall in Zagreb, ended 2019 with record breaking business results and 10 million visits.
Following Arena Centar's expansion and refurbishment in 2018, as well as the construction of the Arena Park in 2019, we can confidently say that all relevant fashion, beauty, sports and tech brands are in one place. Peek & Cloppenburg, Calvin Klein Jeans, Hugo Boss, Nespresso, The Body Shop, Gap, Lacoste, Ted Baker as well as Jysk, CCC and Kik are just some of the newly opened stores of the destination.
Regardless of the challenges imposed by the reconstruction of the Remetinec turnabout, with good business decisions, Arena Centar remained on the pedestal. Ten million visits in 2019 confirmed Arena Centar as the number one shopping and entertainment destination for the whole family. Besides increased footfall, there was also an increase in Arena Centar's stores turnovers. When compared to 2018, in 2019 spending growth per capita was over 20%, and overall spending growth was 11%.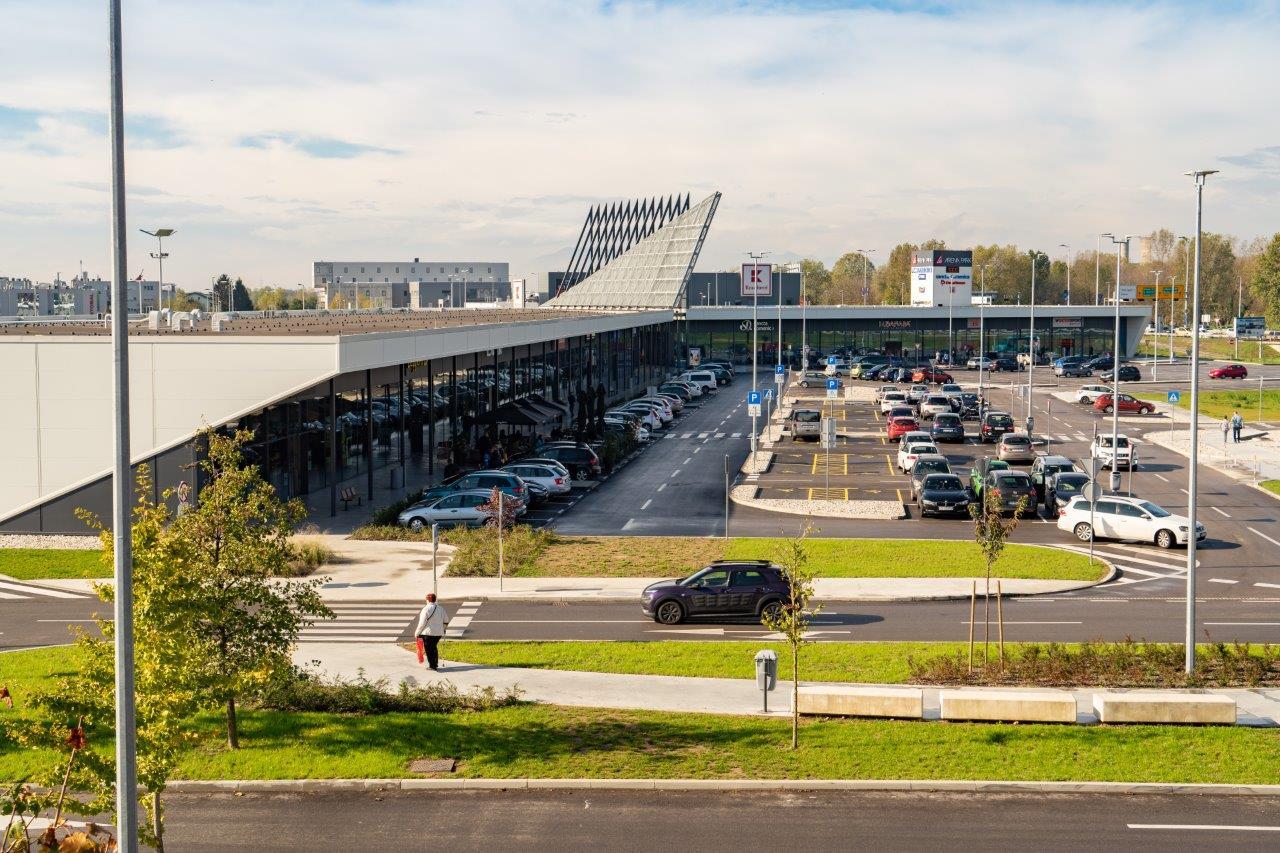 "This year's double-digit footfall increase is proof that Arena Centar is still the first choice both in Zagreb and in expanded catchment zone. Community support made possible for us to meet both our economic goals, through increased number of visitors and increased spending, and socially responsible goals – to care for that same community. 3 million kunas were donated across CSR and sustainability projects through more efficient use of energy sources and environmental protection. Coexistence, a kind of symbiosis with the community, beyond the legal requirements and with mutual benefit and satisfaction, is in line with our vision of the future and further business development," said Nataša Milašinčić, Arena Centar's director.
Since the opening, Arena Centar has profiled as a market leader introducing many significant fashion, beauty and tech brands and setting industry standards. The impressive list of shops and services is growing annually, so it is no surprise that Arena Center is always the top-rated shopping center in customer satisfaction research. Arena Centar holds the Superbrands status, synonym for quality and reliability, 6 Qudal medals, including the one for highest quality shopping mall, as well as Odabrale mame award for excellence and quality of products and services in the domestic market.