British Airways Named Top UK Brand – GET.com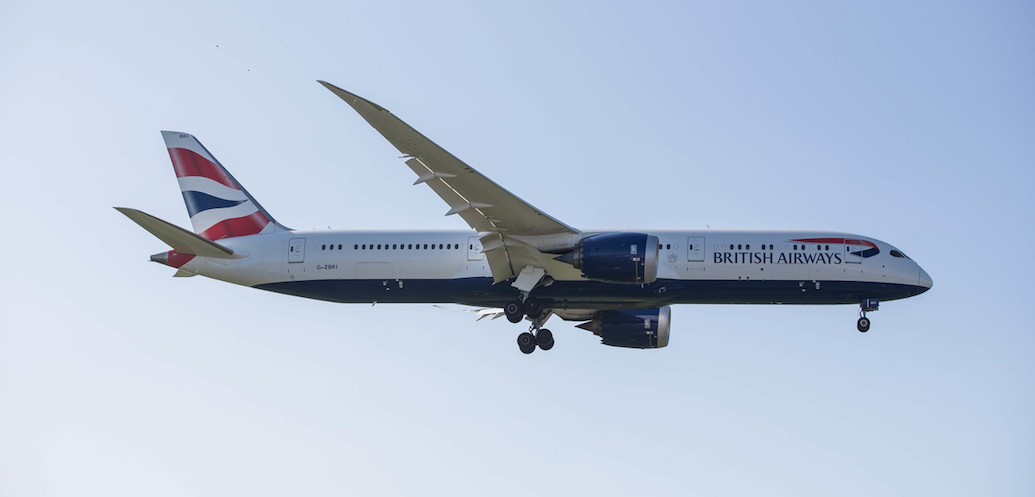 Flying British Airways soon? You will be happy to learn that British Airways has been voted the #1 British brand in both the 2019 consumer and business Superbrands lists by TCBA. The British carrier is extremely pleased to have received the recognition as it has been working hard to enhance the travel experience for its passengers worldwide. The pleasant news comes just as British Airways is celebrating its centenary this year. For the uninitiated, the Superbrands organization identifies and pays homage to stellar brands worldwide.
More than 1,500 brands were included in the surveys and British Airways snagged the #5 spot in the Consumer Index and #4 spot in the Business Index overall. Not only that, British Airways also took home the #1 spot in the 'Travel – Airlines' category in the consumer survey, placing it ahead of 18 of its competitors from the UK as well as internationally.
The overall top 10 Business Superbrands for 2019 include the following, in sequence: Apple; Microsoft; Emirates; British Airways; Samsung; PayPal; BP; Mastercard; Google; and Visa.

The overall top 10 Consumer Superbrands for 2019 include the following, in sequence: LEGO; Apple; Gillette; Rolex; British Airways; Coca-cola; Andrex; Mastercard; Visa; and Dyson.
How were the brands judged? Voters had to consider the three key factors intrinsic to a worthy Superbrand – quality, reliability and distinction – along with a myriad of long and short-term factors such as the brand's current profile, new product and service developments as well latest marketing activities.
Also, is important to note that the brands that were judged were all voted on; the brands absolutely do not pay or apply to be considered. This is done so to allow for a broad review of the market and the identification of the strongest brands in each category in an unbiased manner.
On another note, British Airways also recently became the first and only autism-friendly carrier in the UK. The airline was awarded the prestigious 'Autism Friendly Award' by the National Autistic Society.
British Airways promises more improvements are on the way for customers with hidden and visible disabilities. Also, the airline remains committed to investing in accessibility training for all its customer service staff among other initiatives.