Chubb celebrates 'Superbrand' Status in its 200th year – ThisWeekInFM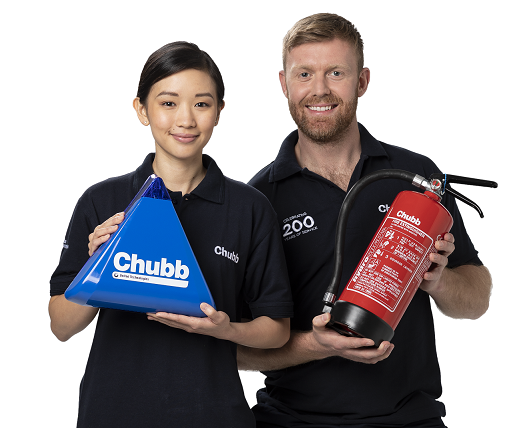 Chubb Fire & Security has been recognised as the UK's leading fire and security protection brand in the 2018 Business Superbrands survey. The award coincides with Chubb's 200th anniversary this year.
The UK's Superbrands was launched in 1995 with the stories of thousands of brands, including their history, development and achievements. Since 2001, it has been tracking and celebrating the UK's business-to-business brands. The Centre for Brand Analysis (TCBA), the organisation behind the annual Superbrand study, goes through a rigorous and intense selection process that includes soliciting the opinion of more than 2,500 business professionals with purchasing or managerial responsibility, along with the input of an independent expert council.
Over 1,500 brands from across 62 categories are judged based on three core factors quality, reliability and distinction. Stephen Cheliotis, Chairman of the Superbrands Council and Chief Executive of TCBA, explained: "Chubb continues to be a leading brand in the fire and security industry for its exemplary work in the sector by making its technology and service solutions essential for its customers."
Mark Pettit, UK Strategy Director for Chubb Fire & Security, said Chubb's ongoing recognition as a Business Superbrand reaffirms the impact we have made in the sector for over 200 years.
Chubb is a part of UTC Climate, Controls & Security, a unit of United Technologies Corp. (NYSE UTX).