DPD CZ wins the Czech Business Superbrands Award 2022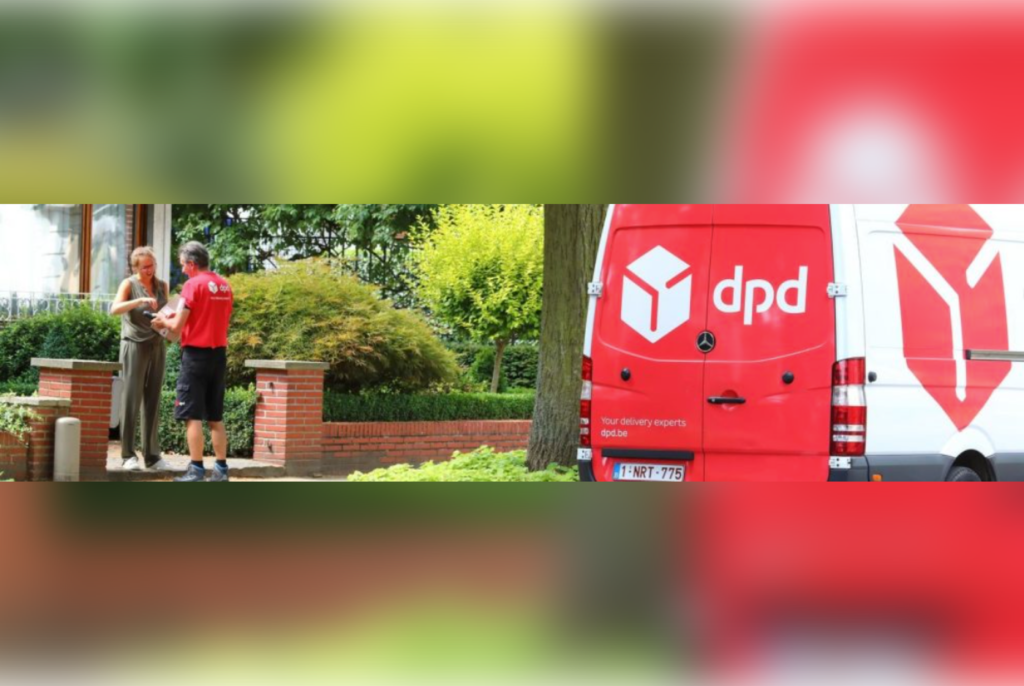 SOURCE:
DPD
DPD, the first private parcel delivery company in the Czech Republic, is one of the most important brand names in the Czech market. The excellent reputation of the DPD brand has been recognized with the Czech Business Superbrands 2022 award.
The primary objective of the global Superbrands organization is to honor the most successful brands in the field of branding, and to draw the attention of consumers and professionals to the extremely strong brands present on the Czech market. The independent organization Superbrands awards companies in 90 countries around the world. All trademarks published by the Industrial Property Office can be nominated in the Czech Republic. The nominated companies must first undergo a multiple selection procedure, followed by a consumer survey, and the final choice is made by the expert council "Brand Council".
About DPD CZ
Direct Parcel Distribution CZ is part of DPDgroup, the leading international parcel delivery network in Europe. With its 1,800 deliverers and 1,300 Pickup points, DPD CZ is the leading carrier in the Czech Republic. As the only carrier on the market, DPD CZ offers the Predict service which allows the customer to know in advance when the parcel will be delivered to him, within a one-hour window. At the same time, in the DPD Kuryr app, you can change the delivery time or place according to your preferences. As a member of DPDgroup, DPD has more than 58,000 Pickup locations in Europe and delivers to 230 countries around the world. DPDgroup is a totally CO2 neutral company and aims to be a reference in terms of sustainable delivery and to become a major player in the acceleration of e-commerce. The group is constantly reducing its carbon footprint when delivering parcels and operating depots, and fully offsets all of its emissions through various environmental projects that are part of the DrivingChangeTM program .
This article was originally published on DPD. You can view the original article here.