Dubai Duty Free receives trio of awards this month – DFNI Magazine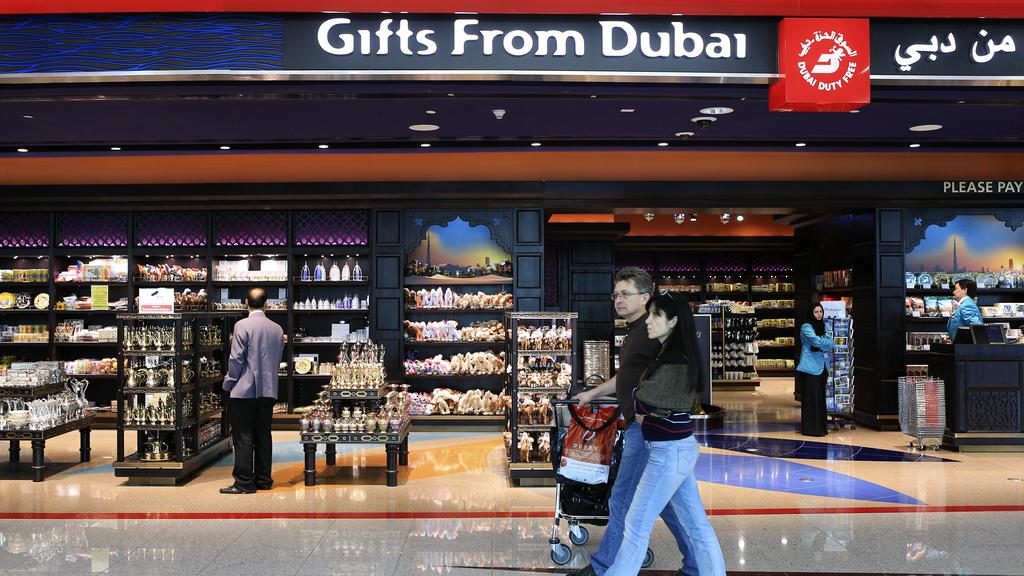 Dubai Duty Free (DDF) was presented with three accolades last week, in a performance further strengthening its position within the industry.
The operator won the Silver Chinese Tourist Welcome Award for its marketing initiatives with the Chinese market; the award was presented by China Outbound Tourism Research Institute during the ITB China Conference, which was held at the Shanghai World Expo Exhibition and Convention Centre.
Commenting on the prize, Dubai Duty Free's Executive Vice Chairman & CEO Colm McLoughlin, said: "We are delighted to receive the Silver Chinese Tourist Welcome Award for our strategic marketing initiatives with the Chinese market for the first time, and for being selected as one of C-Trip's most outstanding partners outside China."
Keeper of the Quaich
In addition, DDF's Chief Operating Officer, Ramesh Cidambi, was made a coveted 'Keeper of the Quaich' by the Scotch Whisky Society.
The honour, which was first introduced in 1988 by the Scottish whisky distillers, recognises the significant contribution made by an individual in the promotion and sale of Scottish whisky worldwide.
Cidambi joins a long list of fellow nominees over the years, which includes Colm McLoughlin, Executive Vice Chairman and CEO of Dubai Duty Free, who was made 'Keeper of the Quaich' in 2006 and, more recently, in 2016, when he was inducted as 'Master of the Quaich', the highest honour to be received.
Cidambi said: "Being made a Keeper of the Quaich is a great honour and I am delighted to be part of such an historic society that includes industry giants such as Colm McLoughlin, who has been in the duty free industry for 50 years this year."
Superbrands
Finally, DDF received its 14th Superbrands Award for Excellence in Branding, during the recent Superbrands UAE Tribute Event, which took place at the Inter-Continental-Dubai Festival City.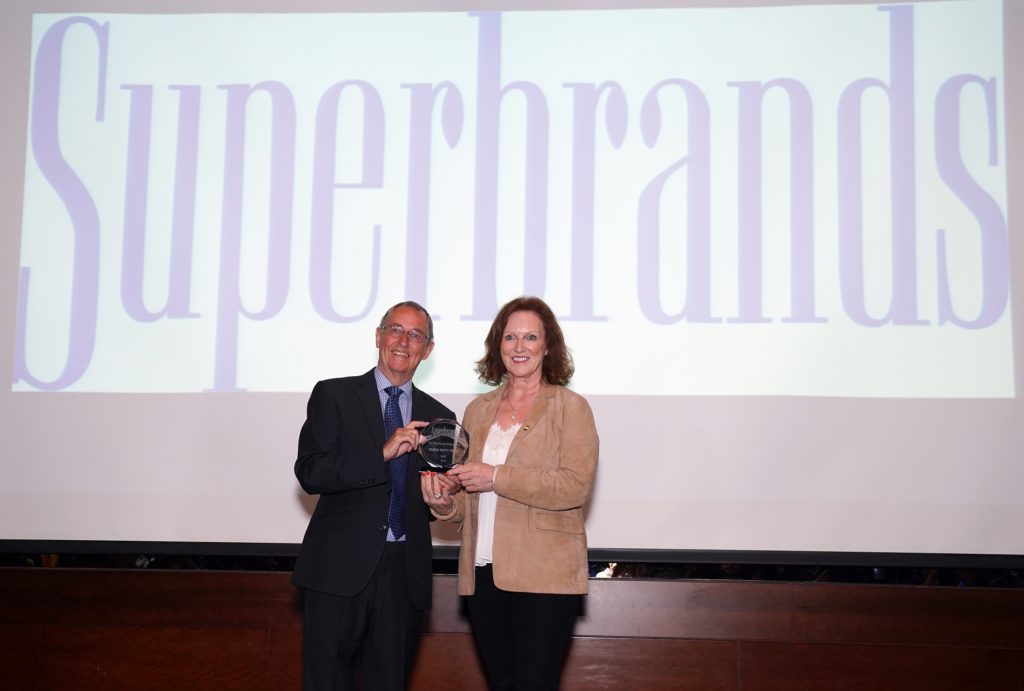 DDF at the Superbrands UAE Tribute Event