How Amazon Became the UK's Most Relevant Brand – Business 2 Community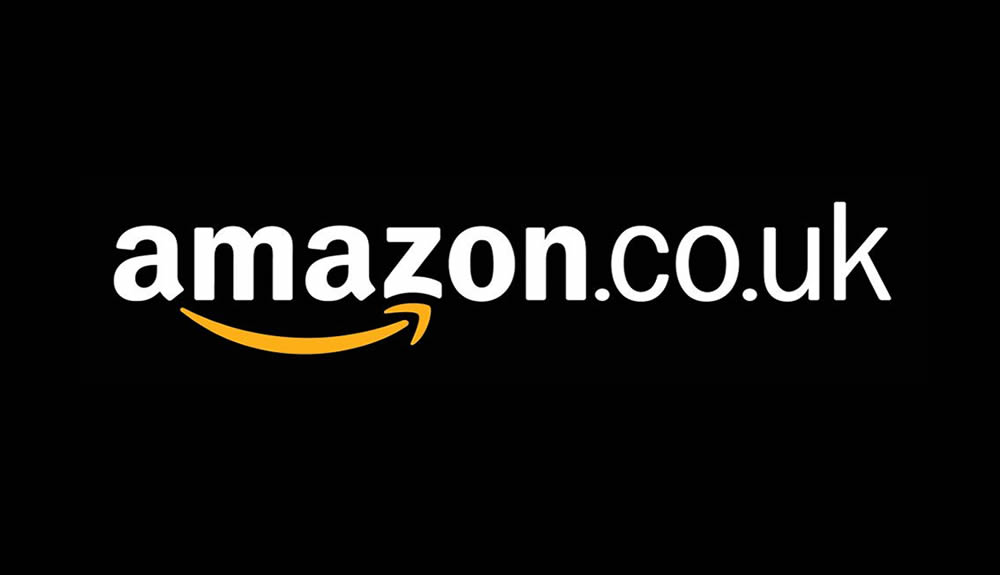 According to the latest Superbrands Report, Amazon is the company that UK citizens find the most relevant.
This index removes the more emotional triggers, which help to determine the most popular brands, and focuses instead on shifts in use and importance.
It is still impressive that such a global brand is able to top such a list, however, and this is part of the reason we recently created our Amazon Marketing Strategy Report.
So, what is Amazon UK doing right?
It didn't take me long to discover another index that Amazon tops in the UK – the most popular brand Facebook page (Statistica).
Incredibly, they have more than twice as many local fans as the company in second place, Coca Cola, with over five million.
Of course, the number of followers on a page doesn't mean an awful lot if they're not engaged.
So, I've decided to use Talkwalker's Quick Search to deep dive into the brand's online presence within the UK.
Amazon UK on social: 3 quick insights
1. An engaged community
Even just taking the company's UK Twitter handle, @amazonUK, we are able to identify more than a quarter of a million mentions over the past six months – almost 1,400 per day – with an engagement of approximately 195,000.
What's even more impressive is that, throughout this entire period, they have been able to keep their overall sentiment positive.
2. People like prizes… and love offers
It doesn't take much investigation to discover that one recurring theme surrounding Amazon online relates to competitions and promotions.
As you can see, popular themes include #competition, #win and #giveaway. Of course, everyone loves a bargain.
But what has made promotional activities so central to the conversation around Amazon is the regular use of their vouchers as competition prizes and the ability for individual sellers to set up their own promotional campaigns.
It's also interesting to see the word "engagement", which suggests that they certainly don't seem to be doing too badly when it comes to connecting with their community.
The Union Jack appearance also highlights the ownership that British people feel they have over the brand – highlighting Amazon UK's success in localising their global business.
It's also no surprise that, when we look at the most common event themes, the word cloud is full of days and periods that revolve around promotional shopping periods.
It's also interesting to see a combination of the more traditional festivities – Christmas, Easter and Valentine's Day – with the newer commercial shopping events – Cyber Monday and Black Friday.
3. The UK channel has a global reach
Although the country with the most mentions of @amazonuk is, as you would assume, the UK, with 47.7%, the US is a not too distant second with 35.8%.
Drilling down slightly deeper into demographic reveals that the conversation is dominated by Millenials, with Generation Z following in 2nd position.
Further insight
Although interesting within themselves, the insights above are hardly going to help you to adopt best practices from Amazon's marketing strategy.
For that, you will need to download our Amazon Marketing Report – this provides further insight into the marketing techniques that have helped to make Amazon the UK's most relevant brand and the world's 2nd largest company (Statistica).