Kalyan Jewellers wins Superbrands 2019-20 title as India's most preferred jewellery brand – Mathrubhumi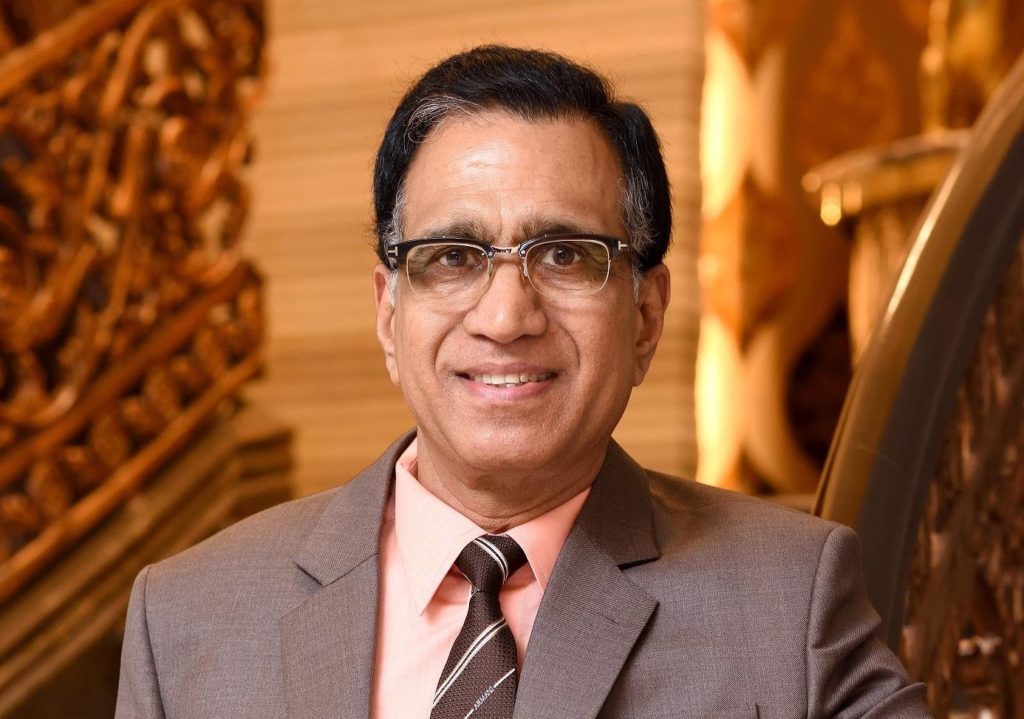 Kalyan Jewellers, one of India's most trusted and leading jewellery brands, has won the Superbrands 2019-20 award as India's Most Preferred Jewellery Brand.
It is our customers' trust which drives us to continue on our growth path.
The prestigious award recognises India's strongest brands as voted by consumers. As part of this, the extensive online consumer voting process saw Kalyan Jewellers receiving the well-deserved recognition and acknowledgment with a huge number of votes from consumers. In the past, Kalyan Jewellers' UAE division has won this award four times in a row.
Kalyan Jewellers has set industry benchmarks with a customer-centric model that focuses on integrity, trust, quality, transparency and innovation. The brand's road to this leadership position in the industry is defined by its knack of setting industry level benchmarks in enhancing customer experience through innovations. Since the brand's inception in 1993, Kalyan Jewellers has been pioneering various business practices to promote and implement ethical conduct in India's jewellery industry.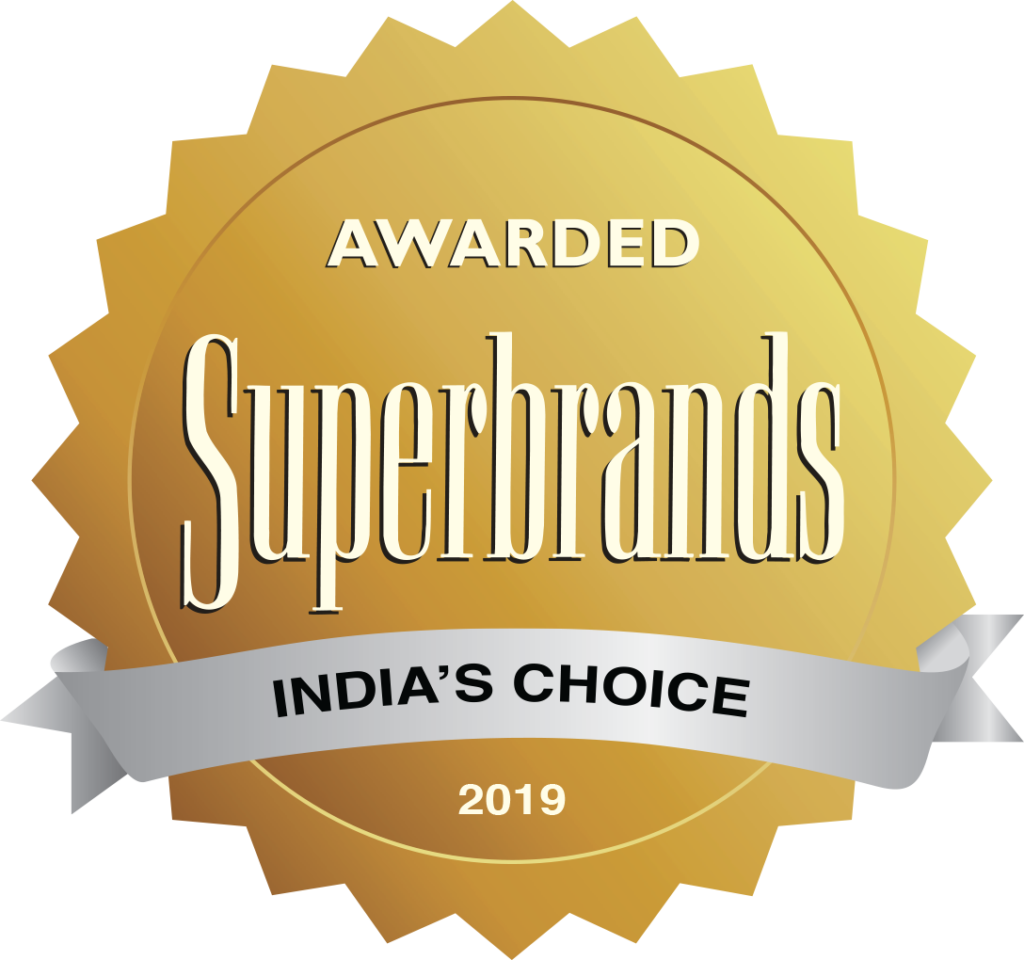 From being one of the first jewellery brands in India to implement the practice of BIS hallmarking and transparent pricing to launching the 4-Level Assurance Certification which is a one-of-its-kind initiative, Kalyan Jewellers has always had consumers' interests at the centre of all key initiatives. These have been underscored by other campaigns like the recent 300 Kg gold campaign and 3 lakh gold coins giveaway campaign.
Speaking on this occasion, T. S. Kalyanaraman, Chairman & Managing Director of Kalyan Jewellers, said "We are extremely delighted and honoured to receive this recognition from Superbrands India. This victory is especially sweet, as it is our first Superbrands win in India, after four years of winning the same in UAE. Our customers are part of the Kalyan Jewellers family and our endeavour has always been to provide them a great personalised shopping experience. It is their trust which drives us to continue on our growth path."