Lloyd's awarded Superbrand status for 2019 – LLOYD's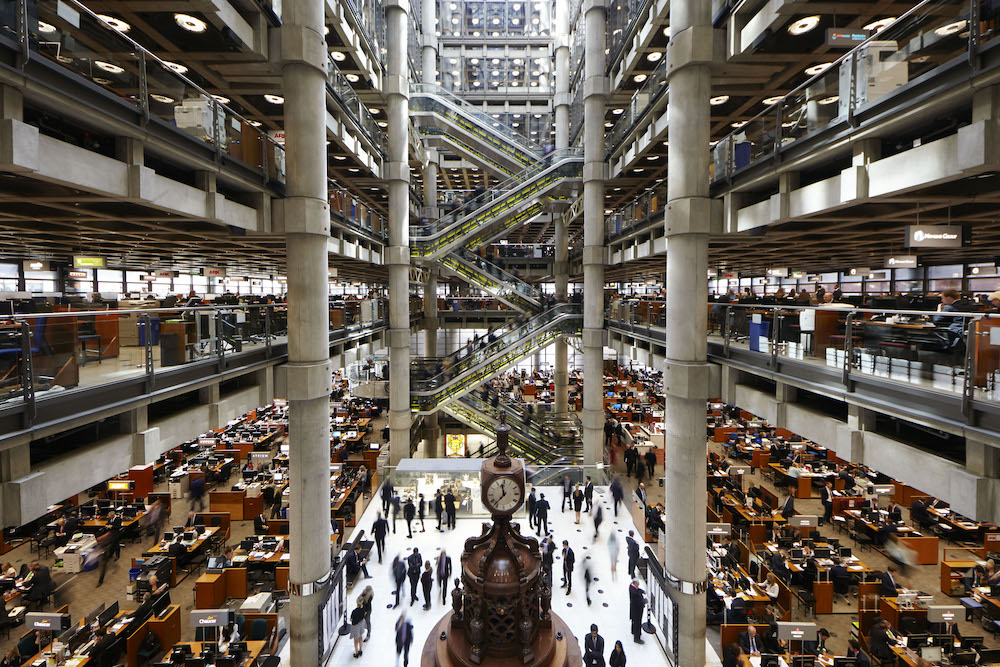 This is the thirteenth year and fourth in a row we've been recognised as a top 100 brand in the U.K.
Lloyd's were 29th overall in the Business Superbrand survey, and 2nd in the category of 'Insurance, Pensions, and Risk Management'.
The long-running annual survey has been identifying the UK's leading business-to-business brands since 2001 and is managed by The Centre for Brand Analysis (TCBA). To determine the Superbrands the TCBA questions over 2,500 individual business professionals from across the UK, as well as the independent and voluntary Business Superbrands Council. This year the two audiences judged over 1,500 brands, voting for Superbrands that have established the finest reputation in their field and offer customers significant emotional and/or tangible advantages over its competitors, which customers want and recognise. The main three key criteria they assessed brands against were: quality, reliability and distinction.
Stephen Cheliotis, Chief Executive of TCBA and Chairman of the Business Superbrands Council said,
"Lloyd's is a truly unique insurance market, internationally renowned and valued for its expertise, thought leadership and its sheer depth and breadth, which enables it to offer complex solutions to organisations throughout the world. Although it benefits from an incredible heritage the brand is future focussed, responding to the rapidly changing world around us and utilising new technologies, scanning the horizon for emerging risks and encouraging new solutions; for example, through Lloyd's Lab. While undoubtedly a well-established UK Business Superbrand, it is interesting to see its reputation continues to grow, enhancing its brand perception for the fourth year in a row among UK business professionals and experts. As it continues to provide confidence in the future to those organisations using the market, Lloyd's can also have confidence that its own future looks as positive as its impressive past".
Brand is one of our strategic priorities, with the aim of ensuring that the Lloyd's brand remains admired and attractive to customers and market participants. A strong global brand and positive reputation makes Lloyd's more attractive to talent, capital and clients. Confidence in the brand encourages policyholders and brokers to choose Lloyd's, creating wealth for market participants and arguably greater security for wider society through wider use of insurance for risk transfer. It is an honour to be voted a Superbrand once again for 2019.