MCI Middle East claims Superbrand status – Conference and Meetings World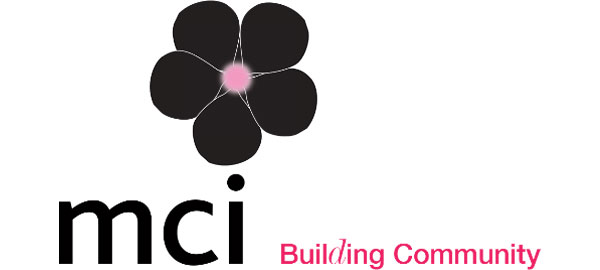 https://lh4.googleusercontent.com/proxy/n1XDGzp9WS47SZxSdd05CzEmj04sL8vv6XCJd3As6TxJiYXtlTXnE-YX2xv2dtzXu13PzB_2r1pZwvue8MBKXVlqkbTDvNHJnrIQWGaHrrm1k5je40drLgP4zWJ38EBm=-w150-h150-c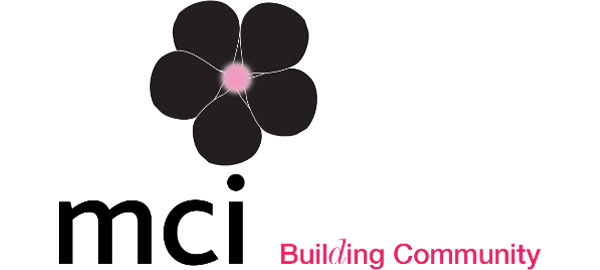 MCI Middle East is the only United Arab Emirates (UAE)-based event agency and association management recognised as a 'Superbrand'. The organisation has won – for the fifth consecutive year – the Superbrands Council universal seal for enduring excellence.
"Every effort, every action – big or small – is sometimes what makes a true difference in forging strong business relationships," said Ajay Bhojwani, MD, MCI Middle East.
MCI Middle East recently became part of the Superbrands voting panel to nominate and elect other Superbrands. 2018 marks the first year to start recommending brands that can be accredited with this prestigious recognition.
Operating in 85 countries, Superbrands' annual branding awards programme selects elite brands in all categories nationwide (UAE) before being shortlisted. This programme is an invitation-only award scheme and cannot be applied for.
Voted as Best Destination Management Company (DMC) in UAE in 2012, and an Innovator in Sustainability in 2014, in addition to winning the Superbrands award since 2014.
MCI Middle East's offices in Abu Dhabi, UAE; Riyadh, Saudi Arabia; Doha, Qatar; and Oman produce and manage over 300 conferences, meetings and various consulting projects annually.
MCI is an independently owned company with headquarters in Geneva, Switzerland and a global presence. Our It has 2,300 professionals in 64 offices and 32 countries.
Find out more here.