NEINVER & FACTORY recognised among Superbrands Poland 2019 – Retail & Leisure International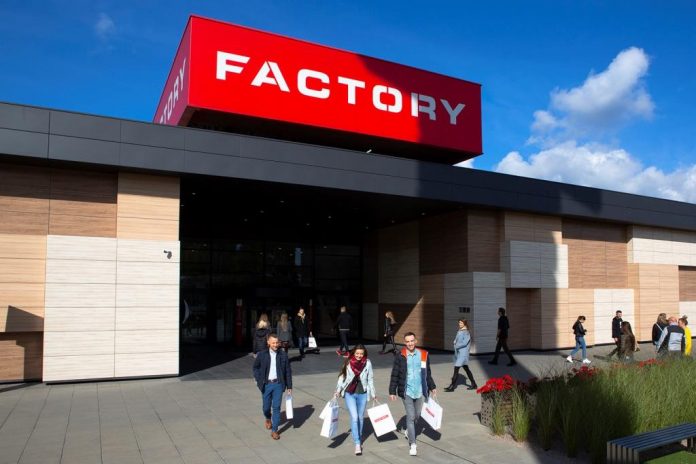 By Retail & Leisure International
NEINVER — a leading outlet operator in Europe and the largest in Spain and Poland — has been recognised with the Superbrands Poland 2019 award. In addition, its Polish outlet brand, FACTORY, has been awarded this prestigious title for the third year in a row.
Superbrands Poland is the largest consumer survey in Poland evaluating brand strength and image. The 30 winning brands were selected by an expert council and through consumer research with more than 10,000 respondents and nearly 2,000 brands evaluated.
"NEINVER has done business in Poland for 19 years. During this time, it has positioned itself as a valued developer and manager in the outlet industry, as well as a reliable business partner and expert in the country and abroad," says Wincenty Zawadzki, NEINVER Brand Manager in Europe.
FACTORY is the largest outlet brand in Poland. Established in the country in 2002 with the opening of the first outlet centre in Poland, FACTORY outlets are present today in three cities: Warsaw (Ursus and Annopol), Poznan and Krakow, with a total GLA of 75,400 m² and 100% occupancy. In 2018, FACTORY centres were visited by more than 11 million customers.
"Today, FACTORY is a brand that is firmly rooted in the minds of its customers and market stakeholders, delivering positive fashion-related experiences, attractive prices and the good emotions that accompany shopping," sums up Wincenty Zawadzki. Superbrands has been selecting the strongest brands in world markets for 25 years, and it now operates in more than 80 countries.