Nigeria has suspended Twitter 'indefinitely' after it removed a tweet by the country's president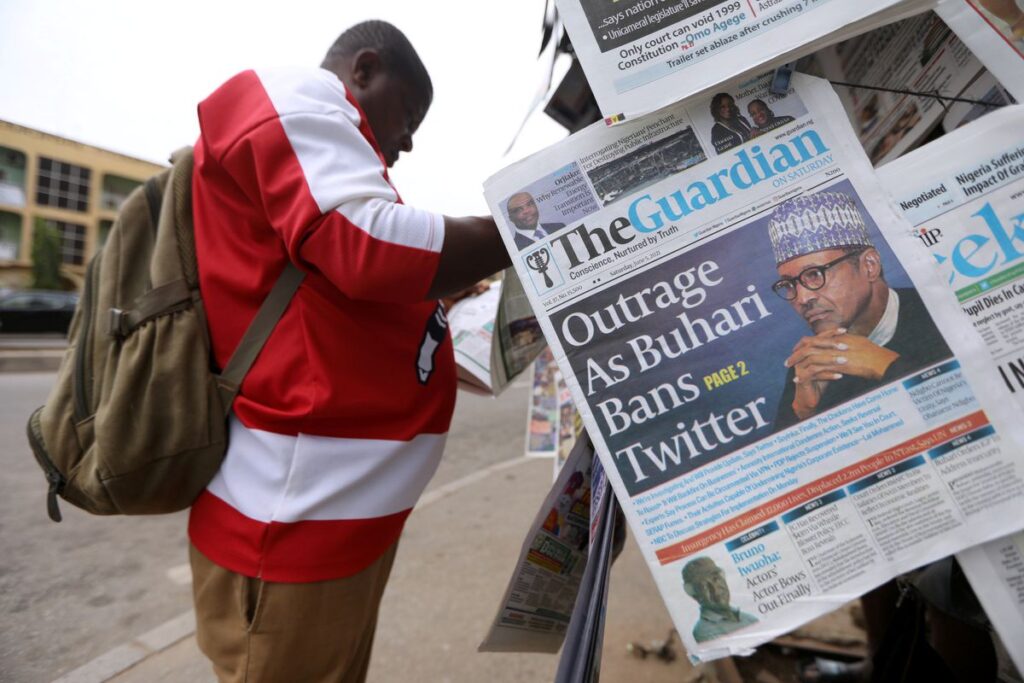 The Nigerian government said on Friday it has indefinitely suspended Twitter's operations in the country, two days after the tech giant removed a controversial tweet by President Muhammadu Buhari.
The Minister of Information and Culture, Alhaji Lai Mohammed, said in a statement on Friday that the government had acted because of "the persistent use of the platform for activities that are capable of undermining Nigeria's corporate existence."
When asked about the details of the suspension, a ministerial aide told Reuters: "Wait and see how things will turn out."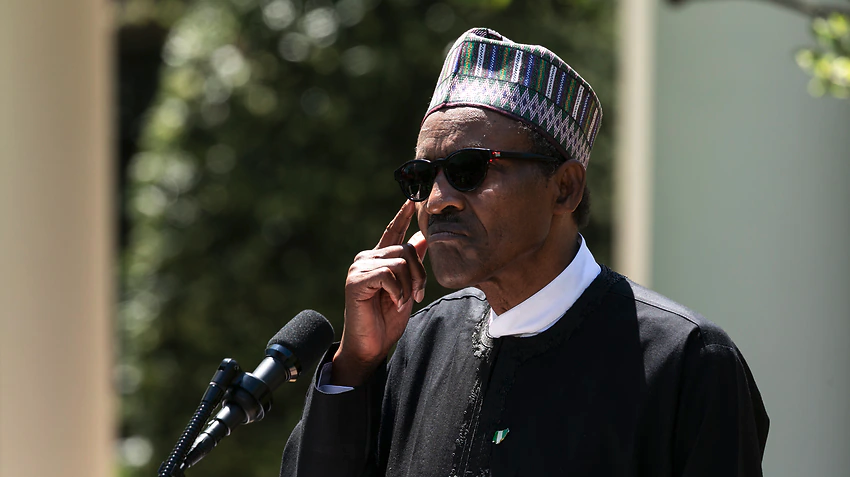 A file photo of President Muhammadu Buhari. Source: Getty
President Buhari posted a tweet on Tuesday threatening to punish regional secessionists blamed for the recurring attacks on a number of government buildings.
"Many of those misbehaving today are too young to be aware of the destruction and loss of lives that occurred during the Nigerian Civil War. Those of us in the fields for 30 months, who went through the war, will treat them in the language they understand," President Buhari said in the now-deleted tweet, referring to the 1967-70 civil war in the southeastern Biafra region which killed an estimated one to three million people, according to globalsecurity.org.
Twitter removed the tweet the following day. The tech giant said the tweet violated its "abusive behaviour" policy, leading to a 12-hour suspension of President Buhari's account.
Telecoms operators in Nigeria said Saturday they had complied with a government directive to suspend access to Twitter indefinitely.
Access to the free and #OpenInternet is an essential human right in modern society.
Twitter said in a statement that it is "deeply concerned by the blocking of Twitter in Nigeria."
"Access to the free and #OpenInternet is an essential human right in modern society. We will work to restore access for all those in Nigeria who rely on Twitter to communicate and connect with the world," the company said.
International human rights groups have also condemned the move. Amnesty International said it condemns the Nigerian government's suspension of a social media widely used by Nigerians to exercise their human rights including their rights to freedom of expression and access to information.
"We call on the Nigerian authorities to immediately reverse the unlawful suspension and other plans to gag the media, repress the civic space, and undermine Nigerians' human rights," Amnesty said in a statement.