Purplebricks now a 'superbrand' alongside Rightmove and best-known agents – The Negotiator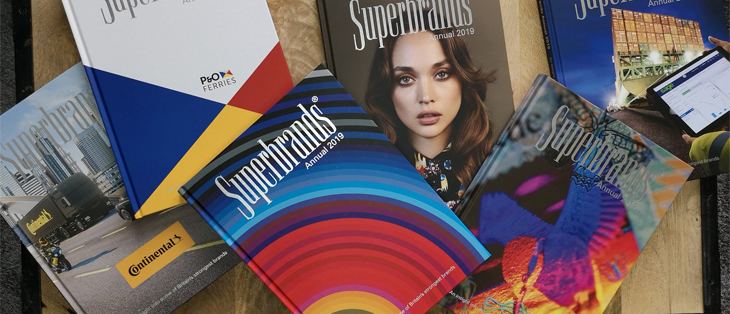 https://lh4.googleusercontent.com/proxy/NJq2DwIdjqyZFgCltvzOHaMnD_77PcN6GfGfF2SwGtKcoc8euKEfH3Y4dJxRYoYi3y-MeJ8bT2I9Vq5Vr5NZCWlYSTmNGQ1_ESd1_TgUwtVq47WRcinenZeBHTqIeA=-w150-h150-c
Written By: Nigel Lewis
Purplebricks has made it into this year's business and consumer Superbrands list published over the weekend in the Guardian newspaper, handing the hybrid agency a major coup in its attempts to establish itself as a household name.
The list is compiled each year by canvassing firm Dynata for Superbrands and this year it polled 2,500 UK adults, alongside a voting council of business experts.
Both groups were asked to judge over 3,000 brands and this year several property industry names were picked out to join the Superbrands list of the best, which is in its 20th year.
As well as Purplebricks, the other new entrant is Rightmove while familiar names from previous lists include JLL, Savills, Knight Frank and Strutt & Parker.
All the property industry brands join an august list of British business and consumer names for 2019 including Barclays, British Airways, Odeon, P&O Ferries, Rolls-Royce, Sainsbury's and TSB.
"This index surfaces quite a different set of brands," says Stephen Cheliotis, Chair of Superbrands UK.
"Established titans like FMCG brands Coca-Cola or Gilette are replaced by rising disruptive [ones] such as Netflix and Purplebricks."
Cheliotis also reveals that Purplebricks is the 13th fastest-rising consumer brand in UK for 'gaining relevancy'.
All the companies included in the list were judged on the output of their brand and marketing activity and how it is perceived by their customers.  Firms, who do not pay to enter the competition, are also picked based on their brand's quality, reliability and distinction.