Rolex takes the top spot as the UK's favourite "superbrand" in 2020 – Retail Jeweller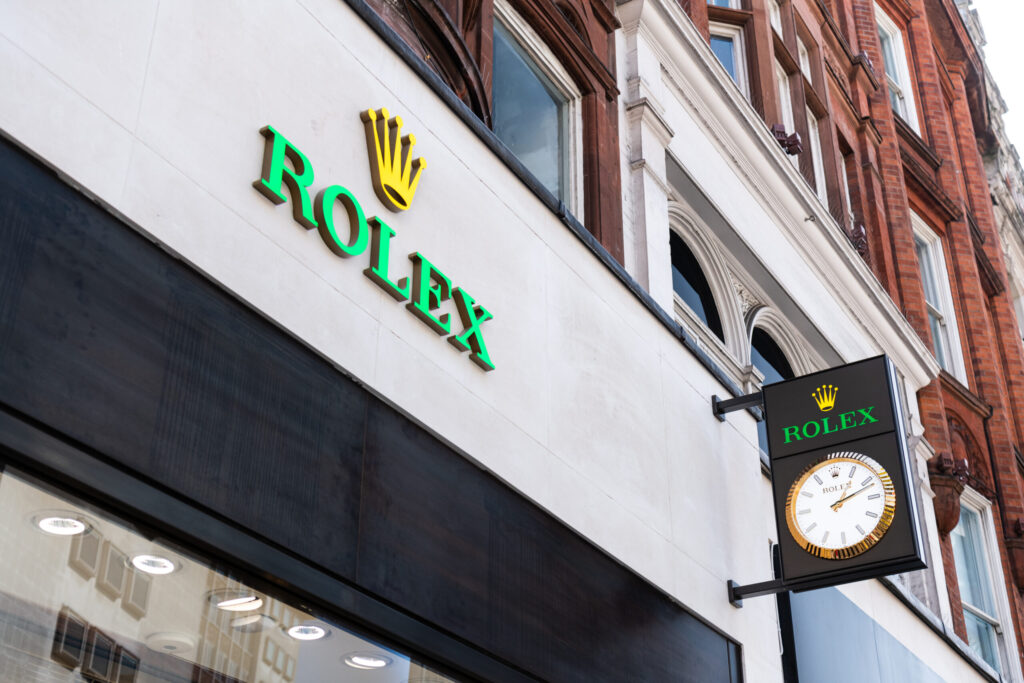 Swiss luxury watchmaker Rolex has been voted as the UK's number one consumer brand, according to annual research conducted by Superbrands UK.
This year's results see Rolex move up four places from its 2019 ranking to take the top spot, replacing last year's winner Lego, which moved down to fifth place.
Visa, Samsung and Andrex took the second, third, and fourth place slots consecutively, all beating tech giant, Apple, which came in at sixth place this year compared to its previous ranking of second.
Food delivery service Just Eat gained the most votes year-on-year of any brand, with nearly 10% more votes compared to last year.
Generally, steadiness remained common among the leading brands in the list, with only three of this year's top 10 not featured in last year's equivalent; two of those were in the wider top 20 last time and the third, Nike, in 22nd.
Damon Segal, chief executive and co-founder of The Academy of Chief Marketers, and chief executive at Superbrands UK explained: "Huge congratulations to Rolex on achieving number one consumer Superbrand status, continuing its consistent and strong performance over the past few years."
"Whilst we have seen general steadiness in the last year, brands should not rest on their laurels, this year has seen momentous change in consumer behaviour, and this is likely to cause huge waves in terms of perceptions moving into 2021."
The overall top 10 Consumer Superbrands for 2020 were:
Rolex
Visa
Samsung
Andrex
LEGO
Apple
Coca-Cola
Kellogg's
British Airways
Nike
This article was originally published on Retail Jeweller. You can view the original article here.