STAEDTLER named 2019 Superbrand – Dealer Support Magazine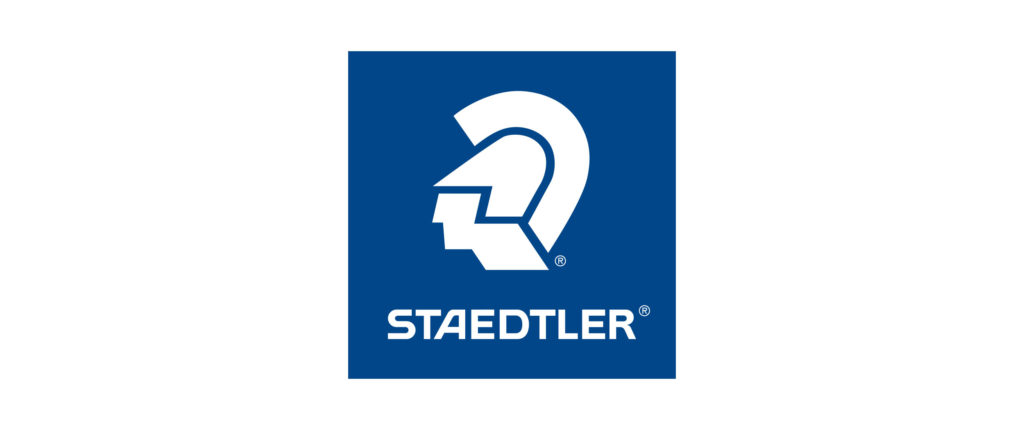 Written By: Dealer Support Magazine
Superbrands has revealed that STAEDTLER (UK) Ltd has been awarded Business Superbrands status for 2019.
The Business Superbrands survey has been tracking the perception of a wide-range of business brands in the UK since 2001. This year's survey evaluated just shy of 1,600 brands across 63 categories.
All voters were asked to judge brands against the three core factors inherent in a Superbrand: quality, reliability and distinction. Additionally, brand perception and voting by individuals is also influenced by a range of both short and long-term factors.
Commenting on the award, Natalie O'Rourke-Jones, marketing manager at STAEDTLER said "We are delighted to have achieved 'Superbrands' status for the third year running and welcome the positive impact this independent endorsement will have on our business.
"The judging criteria of quality, reliability and distinction perfectly reflect the core values upon which our reputation is based."