Superbrand Awards: Minoan Lines is Greece's Top Corporate Brand in Passenger Shipping – Greek Travel Pages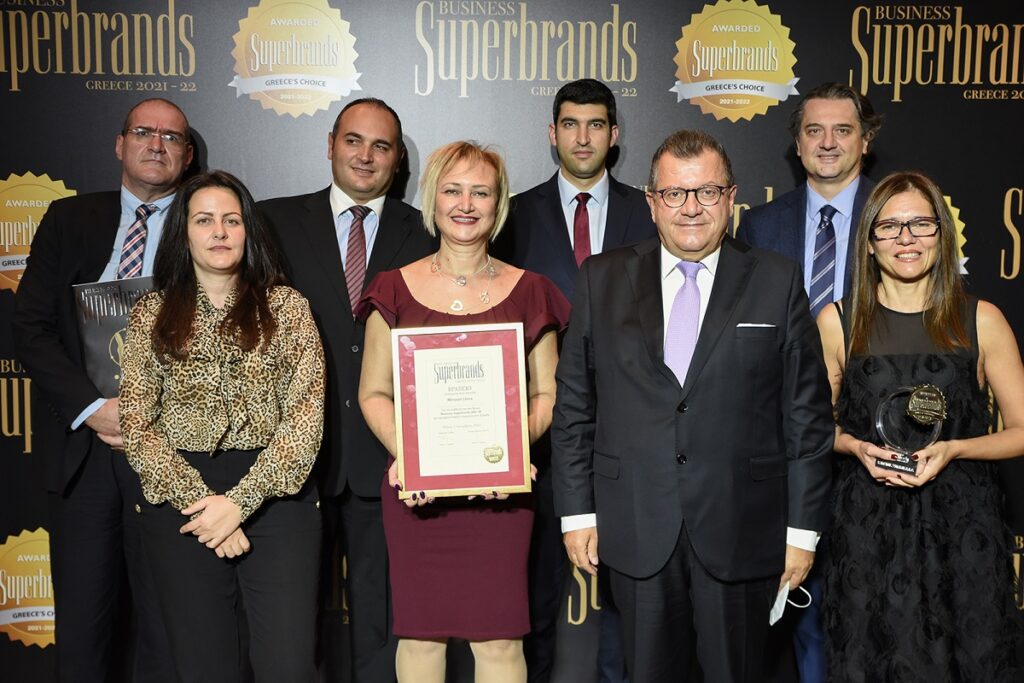 Minoan Lines was recently honored as the ferry/shipping company with the top corporate brand name in the Greek passenger shipping sector, in the transportation category, at the 2021-2022 Business Superbrands awards.
Superbrands is an international independent arbiter of branding. It pays tribute to the strongest and most valuable brands in the world through its publications and national marketing programs.
The prestigious event takes place in Greece every two years.
Minoan Lines was awarded for the fourth year as the Top Corporate Brand in Greece in the transportation category, showing that the company is a pioneer in the transport sector.
"This honorary distinction is a special recognition and reward for Minoan Lines due the prestige and reliability of the international Superbrands awards, that took place in Greece for a seventh year," Minoan Lines's management said in an announcement.
The company counts over 49 years of success in Greek coastal shipping.
"Minoan Lines is constantly evolving while the services provided at its central points of sale and onboard its ships top the preferences and trust of passengers due to the constant efforts of the company's management and staff on land and at sea."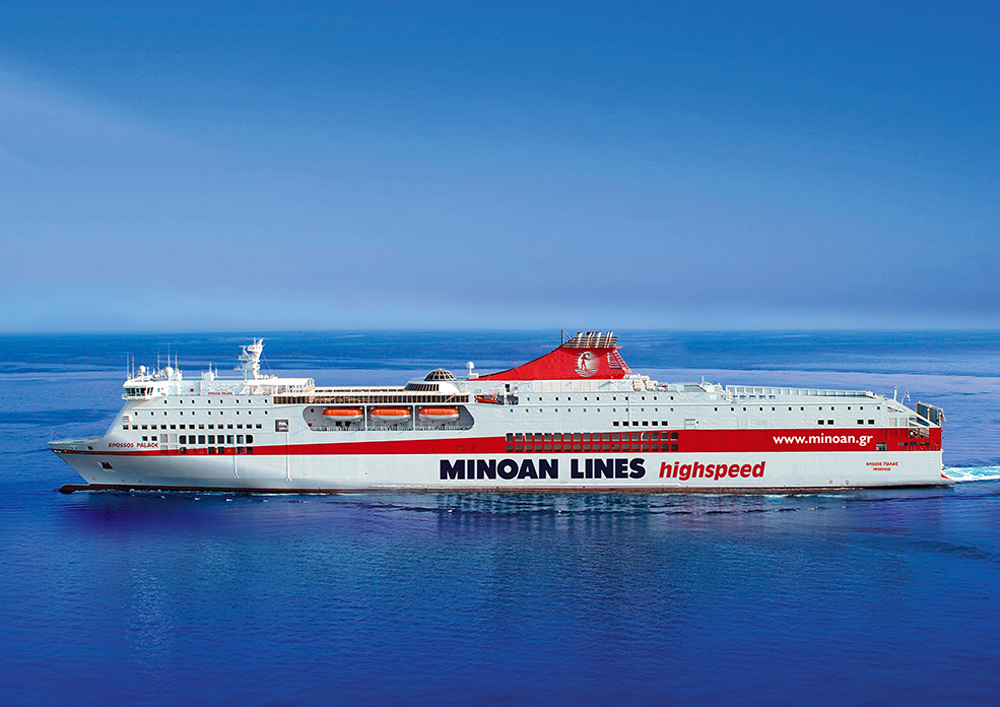 The luxury state-of-the-art vessels of Minoan Lines offer quality and safe transportation for people and goods, also connecting Heraklion and Chania on Crete, with Piraeus and Milos during the summer season, as well as Heraklion and Piraeus with the Cyclades.
The company also serves the Greece-Italy line.
Minoan Lines is also the General Sales Agent of the Grimaldi group in Greece.
This article was originally published on Greek Travel Pages. You can view the original article here.