Superbrands Thailand Declares 'Brand of the Year' and Superbrands 2018-2019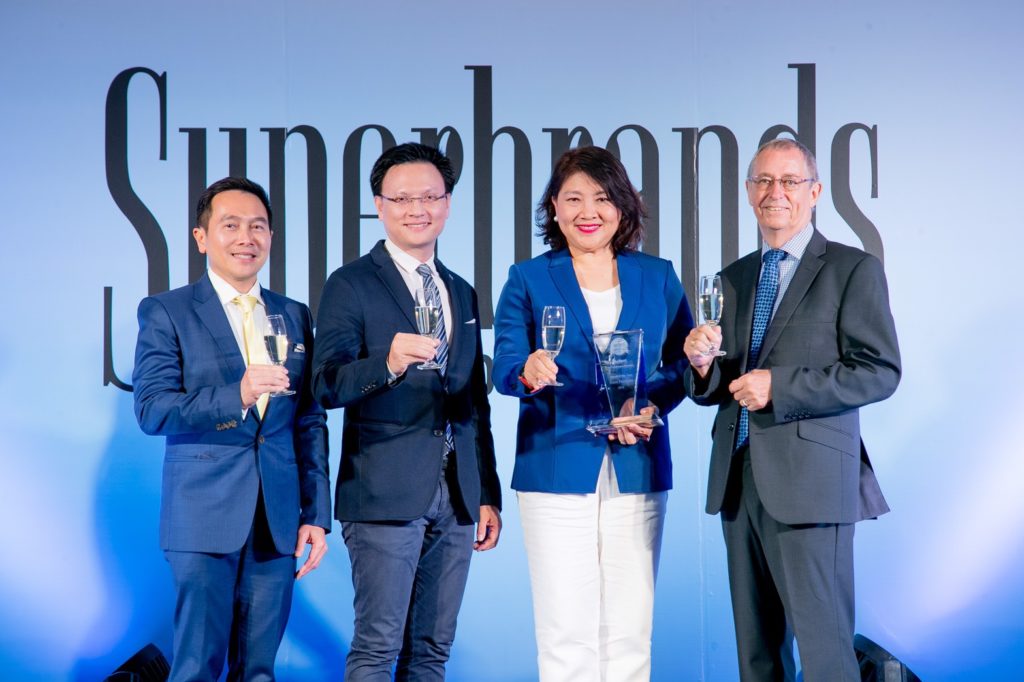 Superbrands, the independent authority and arbiter of branding, announced that Siam Paragon won the coveted 'Brand of the Year' award at the eleventh annual Superbrands tribute event.
23 leading brands were awarded 'Superbrands' status at the gala event, which was attended by 300 of the country's most prominent senior business, marketing and branding executives and saw the unveiling of the 2018-2019 Superbrands book featuring the brands voted as Superbrands in Thailand.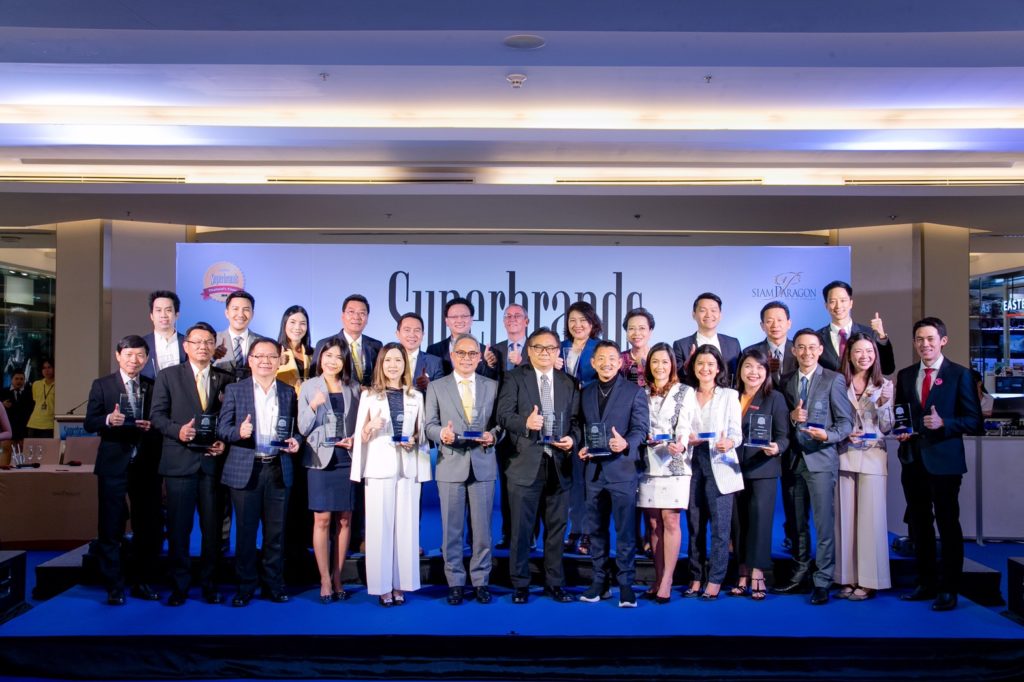 Twenty-three leading brands honoured with Superbrands status at the eleventh 'Oscars of Branding' Tribute Event in Bangkok at a ceremony held on 23rd July 2019.
It's another successful year for Superbrands Thailand, rewarding those brands that have achieved Excellence in Branding. Superbrands works through a market survey base throughout Thailand with 15,000 customers, marketer, PR Agencies, Brand Builders and Independent Council Members voting for the strongest brands in the country.
Winning a Superbrands title provides a strong platform to be able to support the strength of the brand while addressing the entire range of the organizations' interactions with employees, customers both existing and potential, investors, suppliers, media, etc. The tribute event is a celebration of these high-profile brands and the people who contribute to their success.
Brands awarded at the ceremony as Superbrands Thailand 2018-2019 are:-
AIS, Bangchak, Beger, Blackmores, Chaindrite, Chaingard, Khao Shong, Giffarine, Hi-Kool, Isuzu, Krungsri Auto, Lamina Films, LG, Major Cineplex, Morakot, Muang Thai Life Assurance, Santa Fe, Snake Brand, PEA, Siam Paragon, Twelve Plus, Watsons, and Yamaha.