Superbrands unveils top ten brands in Nigeria – The Guardian Nigeria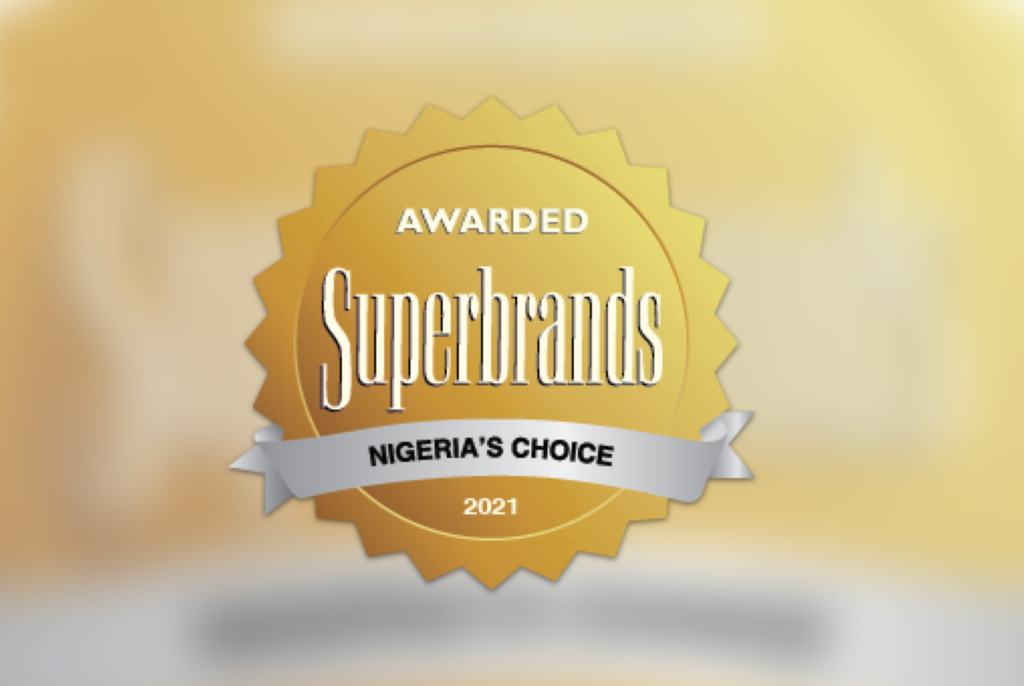 The Council of Superbrands Nigeria has ratified the list of Top Ten Brands across all Sectors and Categories in the Nigeria Market for the 2021 Superbrands Awards in Nigeria.
Brands that made the list include Nescafe, Mastercard, Peak, Golden Penny, Power Oil, Hypo, MTN, Indomie, Oral-B and Shoprite. The emergence of these brands as top brands followed keenly intensive research conducted by KANTAR Research and days of review by the Council of Superbrands Nigeria, led by Dr. Abiodun Shobanjo, with other members of Council including Dr. John Momoh, Mr. George Thorpe, Prof. (Mrs.) Abigail Ogwezzy-Ndisika, Mr. Chima Okenimkpe, Engr. Nurudeen Rafindadi, Dr. Bayo Adekanmbi, Mrs. Ronke Bammeke, Mr. Kelechi Nwosu, Mr. Feyi Olubodun and Dr. Sabastine Okeke who is the President of Superbrands Nigeria.
President of Superbrands Nigeria, Okeke explained that the awards are based on independent and random consumer feedback on the three Superbrands pillars of quality, reliability and distinction.
He added that the firm further deployed over a broader global standard across all countries and major markets of the world with local assessments and validation to recognize and celebrate the ten distinctive attributes of each Superbrands.
"These distinctive attributes include trust, prestige, intangible assets, distinction, reliability, quality, consumer assurance, credibility, market leadership and exposure.
"The Superbrands Award has remained the most Prestigious Award and Recognition for Brands across the globe! It confers on every winning Brand a Premium Global Endorsement of Quality, Reliability and Distinction that is recognized and celebrated across the world.
"This list of Top Ten brands has also been approved by the Global Board of Superbrands International headquartered in London. Other events following the unveiling of these and all listed Superbrands across all categories would lead to a grand event on Saturday, November 21, 2021, known across the globe as the 'Night of Tribute', which is held across 90 countries and major cities of the world.
"Superbrands remains the world's largest independent arbiter of branding and pays tribute to the strongest and most valuable brands in the world through its annual awards, publications and national marketing programmes.
"Brands conferred with the Superbrands Awards enjoy strengthened brand position, prestige and are set apart from its competitors. Only brands that have been highly rated by the Superbrands Council and through cumulative research are granted the Superbrands Status", he explained.
This article was originally published on The Guardian Nigeria. You can view the original article here.