Meta plans to take a nearly 50% cut of virtual asset sales in its metaverse – Fortune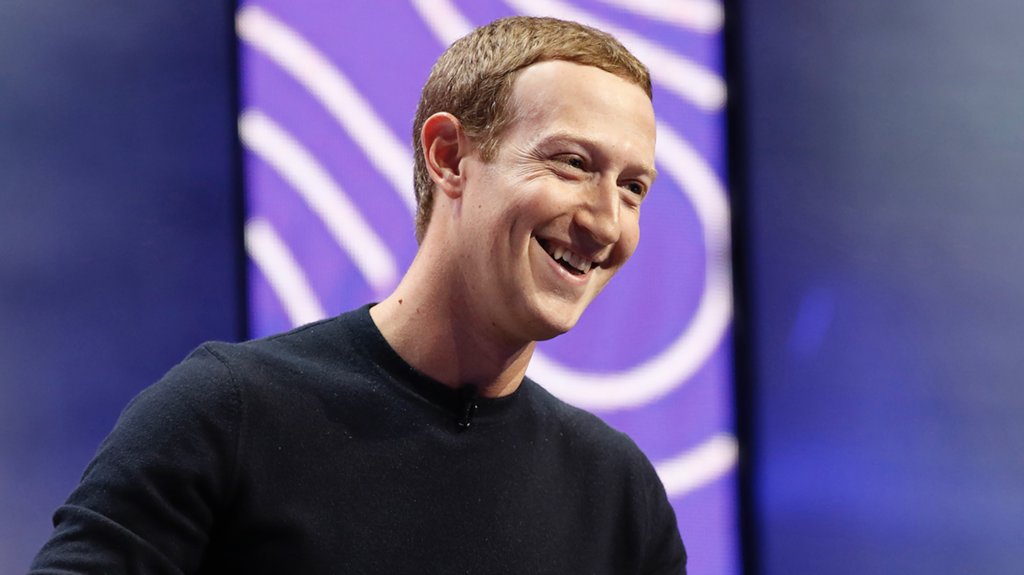 Vendors hoping to capitalize on Meta's virtual world could be in for a rude awakening.
The company formerly known as Facebook will take a 47.5% cut of all digital asset sales on its Horizon Worlds platform. And that, not surprisingly, is enraging some potential sellers.
The company's fee structure will include a hardware platform fee of 30% for sales made through the Meta Quest Store and an additional 17.5% fee for Horizon Worlds.
By comparison, NFT sales on OpenSea carry just a 2.5% commission. And the highest combined state and local sales tax among major cities in the U.S. is just 10.3%, in Tacoma, Wash.
Facebook announced plans to let creators sell virtual products in Horizon Worlds, but did not disclose the fee structure in a blog post earlier this week.
"The metaverse—by nature of its not being limited by physical space—will bring a new level of creativity and open up new opportunities for the next generation of creators and businesses to pursue their passions and create livelihoods," the company said. "Creators and entrepreneurs will have more freedom to find a business model that works for them… For example, someone could make and sell attachable accessories for a fashion world or offer paid access to a new part of a world."
Meta's high fee structure, though, seems to be dissuading content creators from taking part in the experiment.
47.5% for Facebook creator sale fees?

Yeah ok Zucky boy pic.twitter.com/uyGxqLB13c

— Nizzy🍌 (@NizzyNFT) April 12, 2022
Everyone complaining about Open Sea fees. Facebook: pic.twitter.com/BKhUCDRvr1

— Carl (@Carl_m101) April 12, 2022
Just because you changed your name to Meta doesn't mean you understand the value of Web3.

47.5% Creator Fees👀

I hate you Facebook.

— TradingFemale.nft ☻ (@TradingFemale) April 13, 2022
I wonder who read the document to approve the 45.7% royalty fees on Facebook and said:

"yeap, looks good to me"

— lefkosp.eth (@0xLefy) April 13, 2022
Meta's fee structure comes less than two years after the company joined Epic Games and others in criticizing Apple's 30% fee for transactions on its platforms.
This article was originally published on Fortune. You can view the original article here.