Academy of Chief Marketers acquires Superbrands UK licence – Bdaily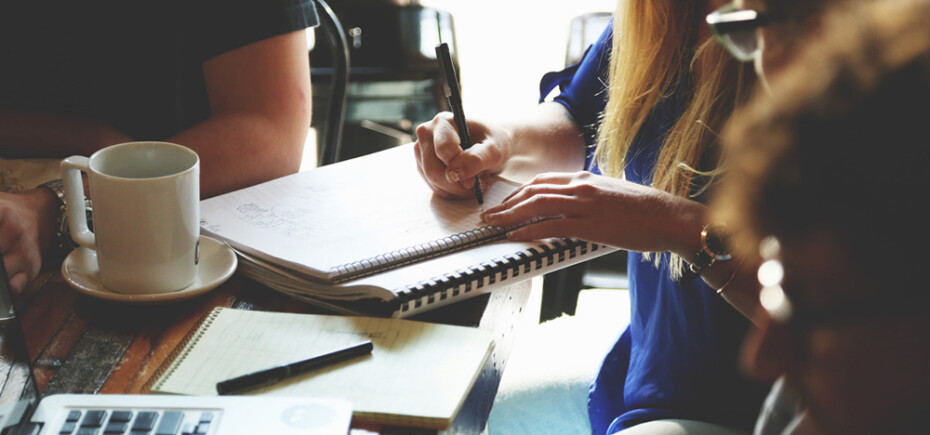 The Academy of Chief Marketers is excited to announce its acquisition of the licence of Superbrands UK, which since 1995 has identified and paid tribute to exceptional brands that have established the finest reputation in their field across the UK.
The Academy is launching a new membership programme with a mission to create a confidential community where brands and marketers can gain peer to peer support, collaboration and learning in addition to the coveted Superbrands award status.
Superbrands is a powerful brand sentiment benchmark for companies that have set the agenda, bucked trends and risen above the competition. Academy CEO and founder Damon Segal explains: "The Superbrands programme is so much more than just an annual glossy book.
"Being awarded Superbrand status comes as a result of independent consumer and business research. It celebrates the success of those brands and increases brand awareness both within the industry and also direct to consumer. It provides brands a variety of tools they can use to maximise exposure, leverage their Superbrand status and support their marketing teams."
"By bringing Superbrands into our group of businesses, we aim to drive its UK presence to gain an even greater reach, as well as bring new offerings that will be of further value to marketers."
The Academy of Chief Marketers offers a wealth of expertise with its group of companies including digital online marketing agency Emotio, software and IT solutions agency DNA Digital and video production company IMRSIV.
"With over 30 years of experience, the Academy and its related companies will be breathing new life into the Superbrands offering," says Segal.
"When receiving Superbrand status, the hard work shouldn't stop there. Keeping your marketing skills sharp will help to further enhance your brand and sustain momentum within your market. "By offering facilitated issue and idea meetings, workshops, webinars and collaborative dinners, the Academy provides a unique way for marketing professionals to gain invaluable support from a group of highly qualified CMOs and topic experts.
"Some businesses are not able to support, guide or maximise their marketing teams and we make it our mission to help those businesses and individuals get the very best out of their team."