Designer Rebrands Famous Logos For The Age of Coronavirus – Branding in Asia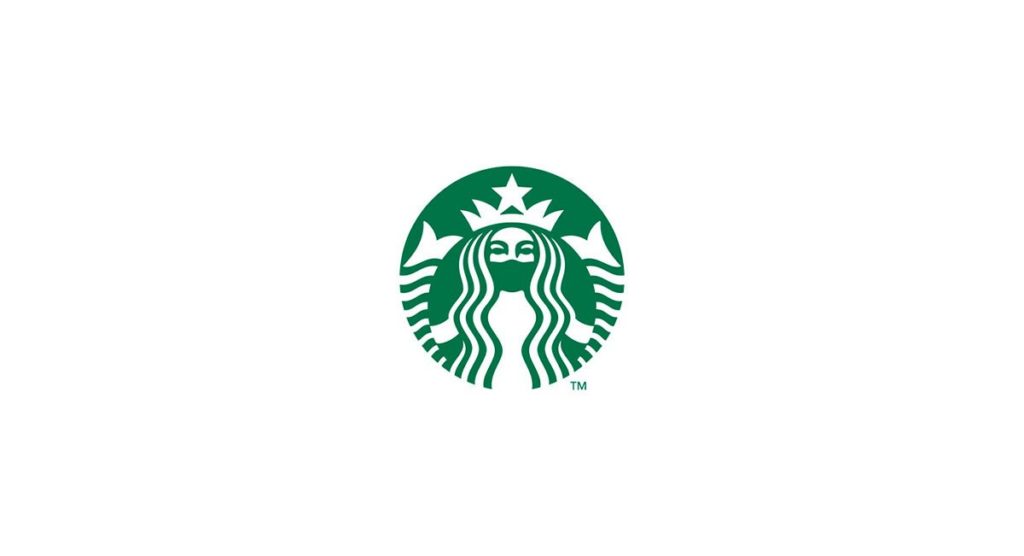 The times they are a changin', my friends. And brands, like all the rest of us, have been forced to react accordingly to the age of Coronavirus.
While none are likely to go so far as changing their logo to reflect the "hands off" world we now live in, Slovenia-based creative director Jure Tovrljan decided that he would incorporate the new trend of "social distancing" into a clever set of logo redesigns for some of the world's most well-known brands, which he shared on his Behance page.
Writing over at the sharing site Dribbble, Tovrljan said of his clever concepts: "Just an idea of how logos should look like in these difficult times. Hang in there, guys. Stay home." Check 'em out: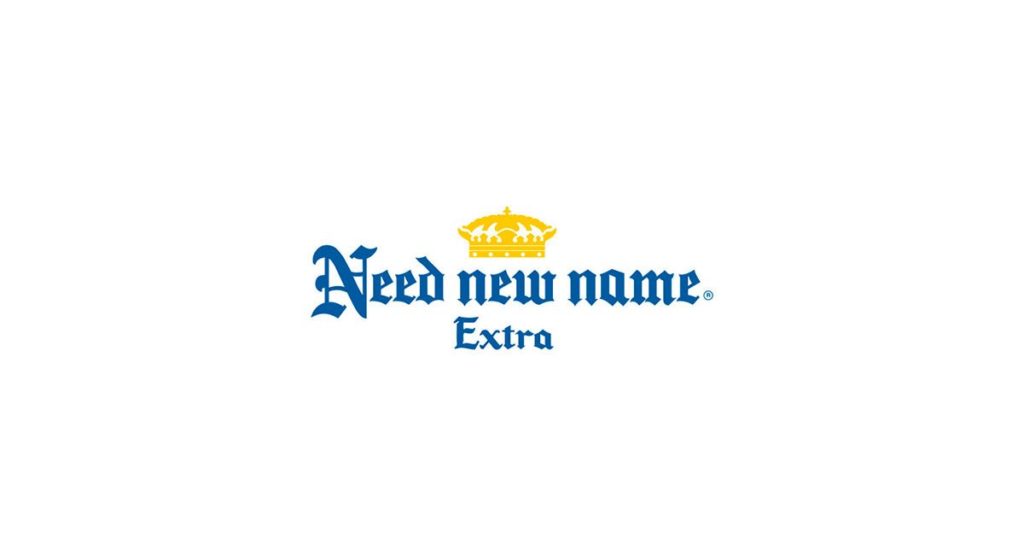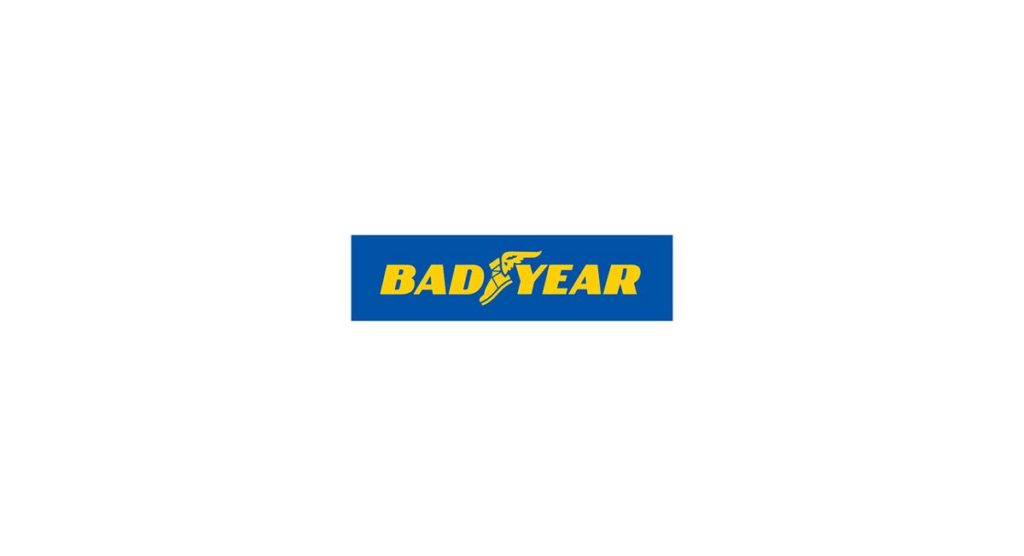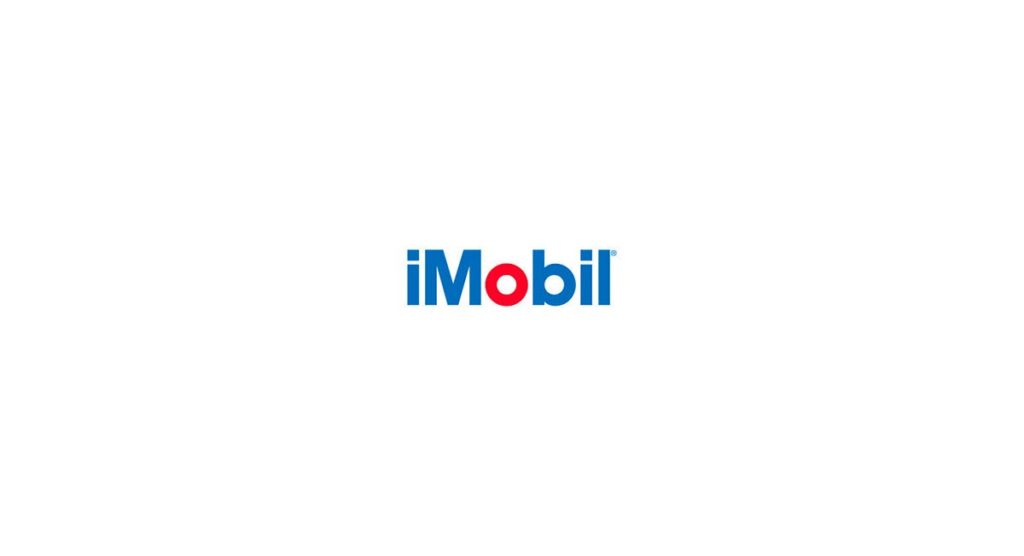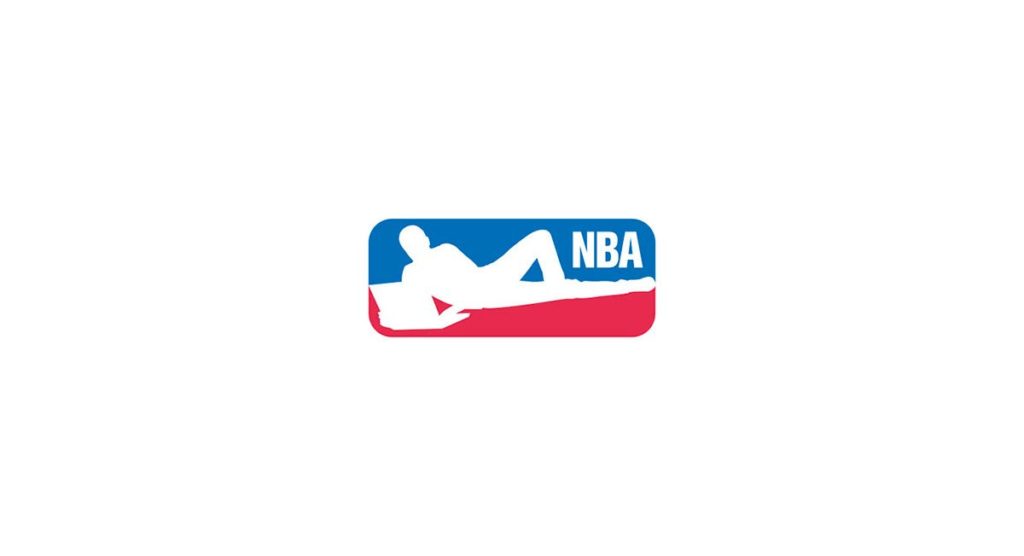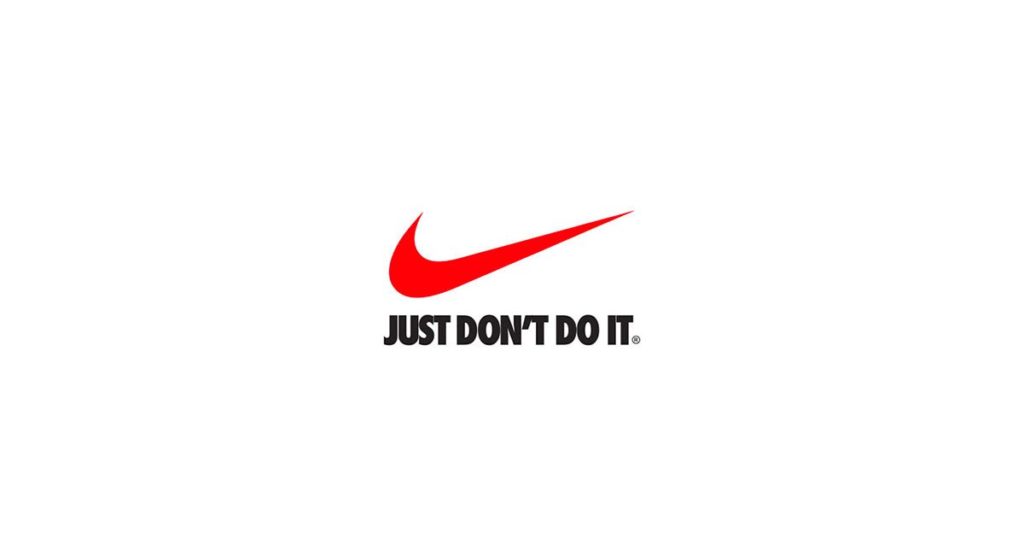 Tovrljan at AV Studio, a 41-year-old independent Slovenian agency which counts among its clients the Chinese appliance maker Hisense/Gorenje and several P&G brands.
"Things around COVID-19 seriously started to go out of hand and all my social media feeds were flooded with cheap memes," said Tovrljan, according to Ad Age. "I decided to revive an old passion, logo design and I saw an opportunity for some quality content that I would be glad to see on my social feed in these difficult times."
The idea first came to him when he was looking at the Starbucks logo and " was thinking about how the mermaid would look like with a mask," he says.