'Hello Hong Kong' campaign receives mixed reviews from advertising experts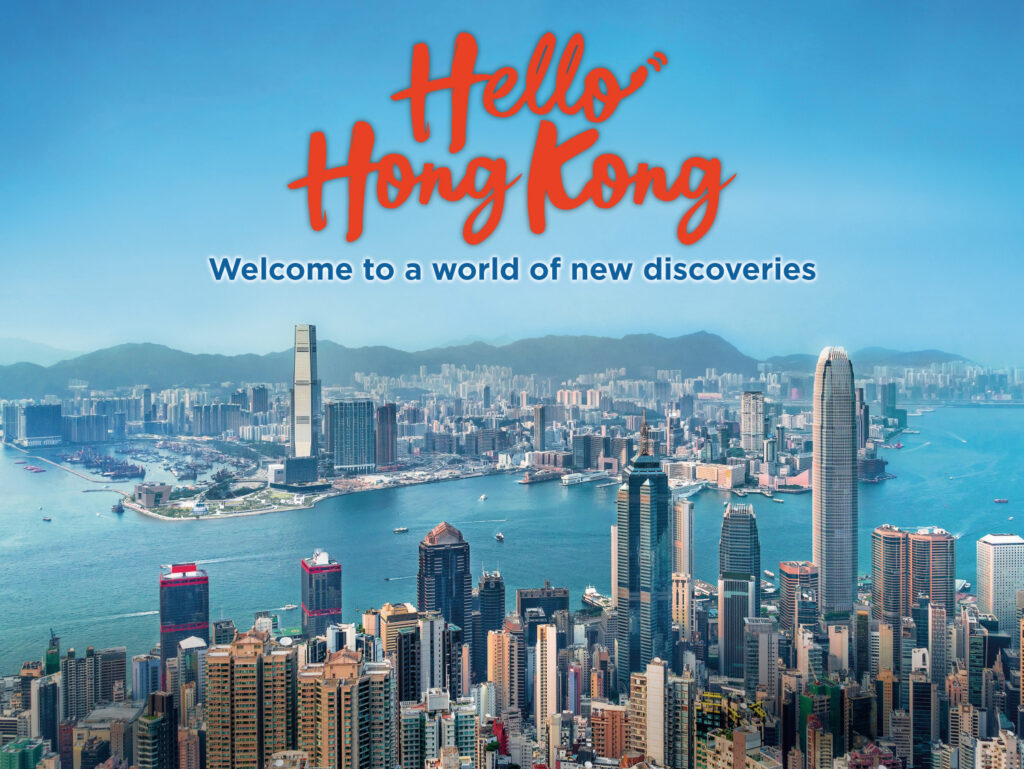 The "Hello Hong Kong" campaign, launched by Hong Kong's Chief Executive John Lee Ka-chiu, has received mixed reviews from the advertising industry.
The campaign, which will cost approximately HKD$100 million (USD$12.8 million) in its first phase, aims to attract visitors with free air tickets, spending vouchers, and special events.
The travel and catering industries have praised the campaign, hoping it will boost tourism in the city which has been impacted by COVID-19 restrictions over the past three years.
However, advertising experts have criticized the campaign, stating it was poorly executed and failed to highlight Hong Kong's unique features.
Chris Kyme, co-founder and creative director of local creative agency Kymechow, said that while he agreed with the objectives of the campaign, it lacked a proper strategy.
"'Hello Hong Kong' is not an idea. It's just a welcome, which is very expected," he said. "In order to get the right strategy, we would need to look at how the outside world perceives Hong Kong right now, and think of a strategy to address that."
Rudi Leung Chi-sing, director of local advertising agency Hungry Digital, said the campaign lacked emotional appeal and failed to define Hong Kong's uniqueness.
"Anyone can tell it is a tough job because there are many boxes to check in a 30-second commercial," Chi-sing said, referring to the videos featured.
"Even if we checked all the boxes to tell the world that Hong Kong has everything, what is the X-factor defining our uniqueness?" Chi-sing continued.
Another brand strategist, who spoke on the condition of anonymity, described the campaign as "terrible, vapid, and empty" compared to other cities.
"When New York said 'I Love NY' – it was about pride. When Amsterdam said 'I Amsterdam' – it was about creativity," the brand strategist said. "'Hello Hong Kong' has no meaning – and will get ignored."