In major reversal, Elon Musk will not join Twitter board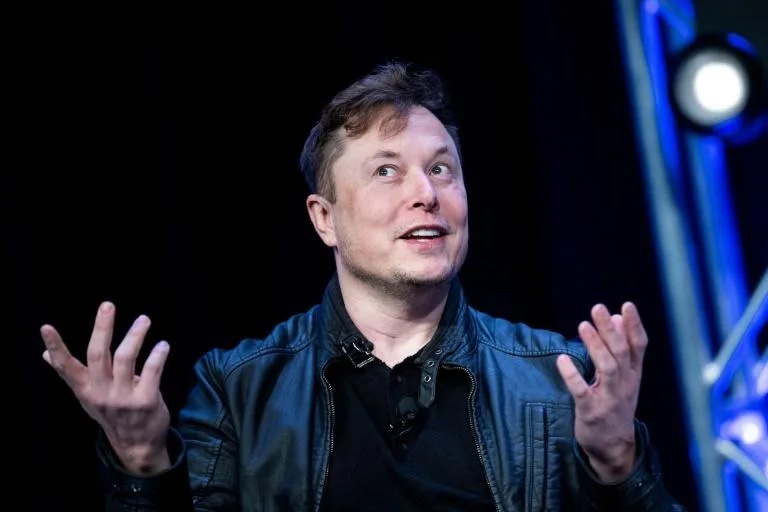 Superbrands
Tesla and SpaceX CEO Elon Musk, who recently bought a large stake in Twitter, has decided not to join the social media company's board.
The development comes about a week after Twitter announced in a regulatory filing that it plans to appoint the billionaire tech entrepreneur to its board for a term expiring in 2024.
"Elon has decided not to join our board," Twitter CEO Parag Agrawal tweeted on Sunday night.
"Elon's appointment to the board was to become officially effective 4/9, but Elon shared that same morning that he will no longer be joining the board," Agrawal added.
"I believe this is for the best. We have and will always value input from our shareholders whether they are on our Board or not. Elon is our biggest shareholder and we will remain open to his input."
Elon has decided not to join our board. I sent a brief note to the company, sharing with you all here. pic.twitter.com/lfrXACavvk

— Parag Agrawal (@paraga) April 11, 2022
No reason was given for the reversal.
Musk spent much of the weekend posting a series of unusual tweets and polling his followers with barbed questions about the future of the social media company.
In one post on Saturday, Musk asked his more than 81 million followers if Twitter was dying, citing low frequency of tweets from some of the most popular personalities on the social network.
In another post, Musk floated the idea of turning Twitter's San Francisco headquarters into a homeless shelter because "no one shows up anyway."
He also fired off a series of tweets suggesting that Twitter offer authentication checkmarks and zero ads for users that pay for premium features.
Most of these "top" accounts tweet rarely and post very little content.

Is Twitter dying? https://t.co/lj9rRXfDHE

— Elon Musk (@elonmusk) April 9, 2022
As a prolific Twitter user, Musk's investment appeared to be a vote of confidence in the company, sending its stock soaring more than 25%.
Late last month, Musk raised questions about whether Twitter adheres to free speech principles, and said he was "giving serious thought" to starting his own social media company.
Superbrands is not responsible for the content of external links.