Mobile Bulgaria receives its first prestigious Superbrands award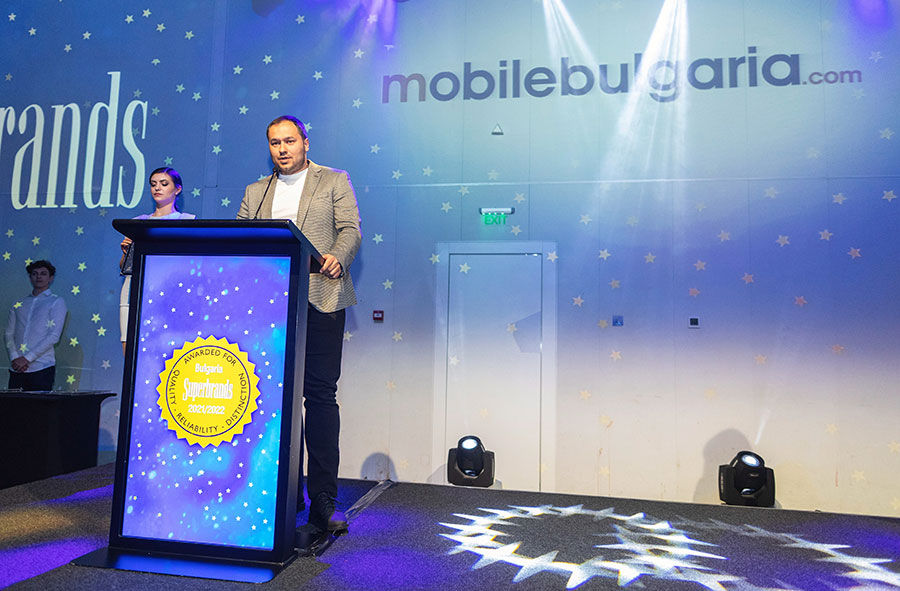 Last night, for the eighth time in a row, the global organization Superbrands presented its awards for excellent branding of leading consumer and business brands on the Bulgarian market at a special ceremony at the Sofia Event Center. The eighth official edition of the catalog was presented at the event, presenting the path to success and modern achievements of some of the strongest brands in the country.
We are writing this because this year Mobile Bulgaria also found a place in the final selection and so we received our first Superbrands award. We are proud of this achievement, and it comes almost on the eve of the twentieth anniversary of the site, which we will celebrate next year. It has been achieved with a lot of work of the team behind the most popular Bulgarian site dedicated to mobile technologies, as well as with the trust and perseverance of our thousands of readers over the years. This award is for you too.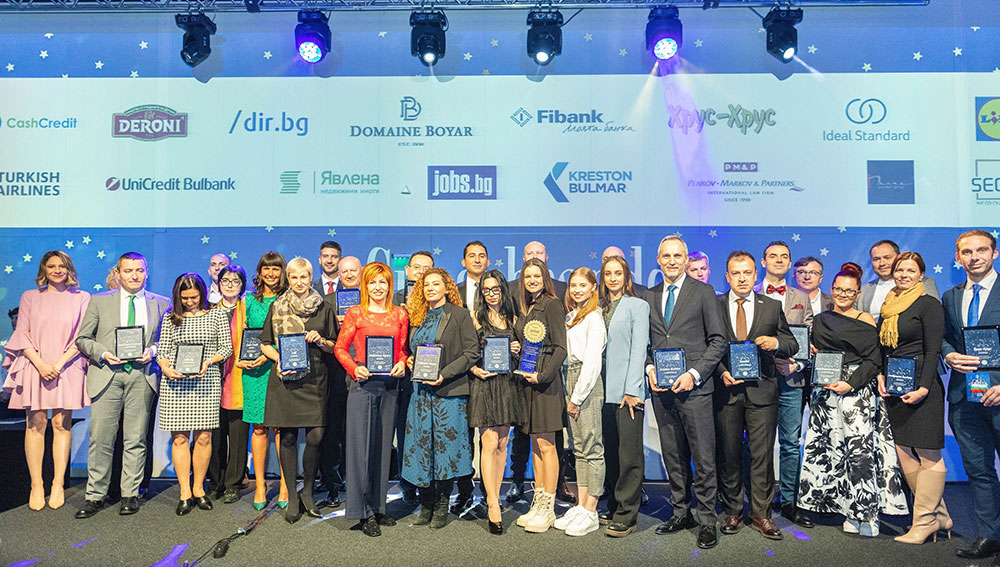 At the event for the fourth time Superbrands awarded an honorary prize for contribution to the promotion of the brand Bulgaria around the world. This year she went to the Bulgarian Rhythmic Gymnastics Ensemble, which won gold at the Tokyo Olympics.
The methodology of selection and evaluation of brands is universal for all 80 countries implementing the Superbrands promotional program. The selection process is carried out in two stages: by confidential voting of the members of the independent expert jury – the Board of Superbrands Bulgaria, and by national voting of Internet users, conducted in partnership with the leading institute for market research GfK Bulgaria. This allows the expert opinion to be considered in parallel with the opinion of consumers.
In the evaluation process, experts and consumers are guided by the definition and criteria of the World Organization for Superbrands – a brand that must demonstrate:
Quality: Does the brand symbolize the quality of the products or services offered?
Reliability: Is the brand trusted, does it maintain a high standard of products or services?
Difference: Is the brand well known in its sector? Is it successfully different from its competitors? Does it have individuality and values ​​that make it unique in the market?
The strongest brands on the Bulgarian market in the eighth edition of Superbrands Bulgaria 2021-2022
Business-to-Consumer brands
Bosch
bTV
Cash Credit
Deroni
Dir.bg
Domaine Boyar
Fibank
Хрус-Хрус
Ideal Standard
Lidl Майонеза
Краси
Mobile Bulgaria
Neff
RiceUP!
Turkish Airlines
UniCredit Bulbank
Yavlena
Business-to-Business
Jobs.bg
Kreston BulMar
Penkov, Markov and partners
René Gourmet Group
SEG
Soudal
Unimasters Logistics
The photos of the event of Superbrands Bulgaria were taken by the long-time reader of our site Alexander Naidenoff Photography