Nearly Half of Americans Make Purchases Based on Influencer Recommendations. But 30.4% Don't Trust Them – AdWeek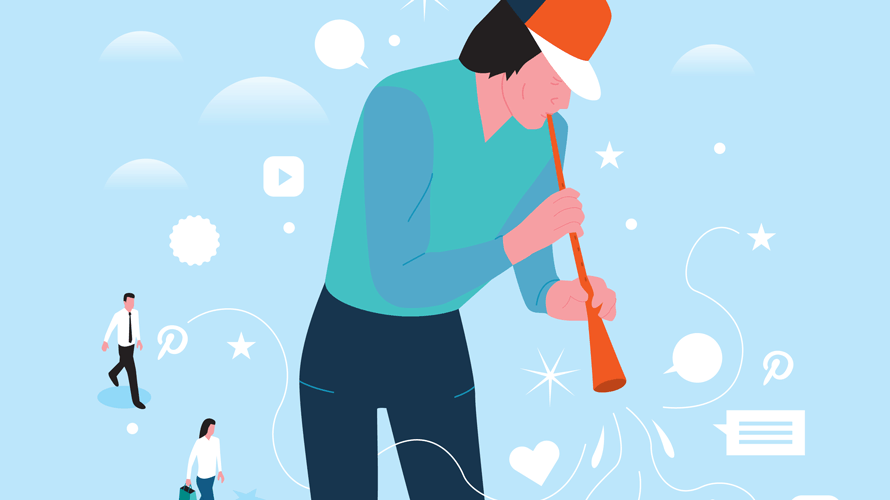 Influencers are still going strong, but as the novelty fades, should brands keep including them in their strategies? New research from Toluna suggests they should.
While there's still skepticism—30.4% of American consumers don't trust influencer recommendations—almost half (49.2%) follow influencers on social media, and 49.3% have bought something based on a recommendation from an influencer.
"Nearly half of Americans make purchases from influencers, so it's integral that brands are informed on the best ways to connect with their consumers and are appropriately using all avenues," said Jay Rampuria, evp, global business and corporate development, Toluna. "Engaging with influencers can help brands create unmatched recognition, loyalty and engagement that will propel long-term success against competitors."