Facebook and Instagram will now let all users hide likes on posts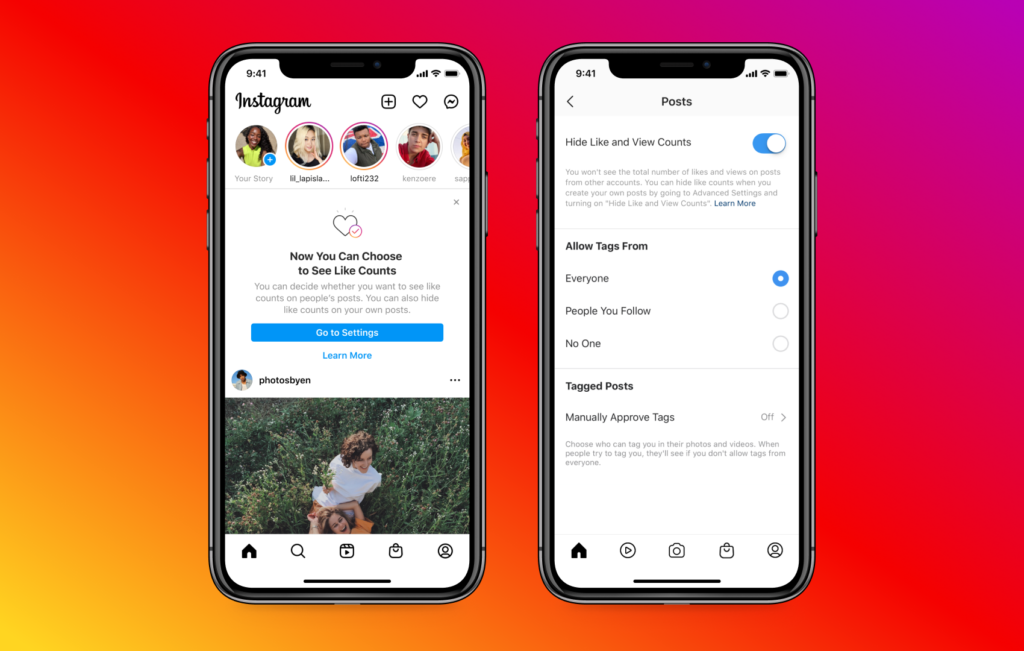 Facebook and Instagram are giving all users the option to hide the number of "likes" on their own posts, hide the number of "likes" on other users' posts, or make no changes, the company announced on Wednesday.
After weeks of testing, the head of Facebook-owned Instagram, Adam Mosseri, said in a call with reporters that, while hiding like counts had not shown particular changes in users' psychological well-being, it had polarized user opinion.
"Some people really liked it, and some people really didn't," Mosseri said. "For those who liked it, it was mostly what we had hoped, which is that it depressurized the experience; for those who didn't, they used likes to get a sense of what was trending, what was relevant in Instagram, and on Facebook, and they're super annoyed that we took it away."
"(W)e're going to give people both on Facebook and on Instagram the option so they can decide," Mosseri said.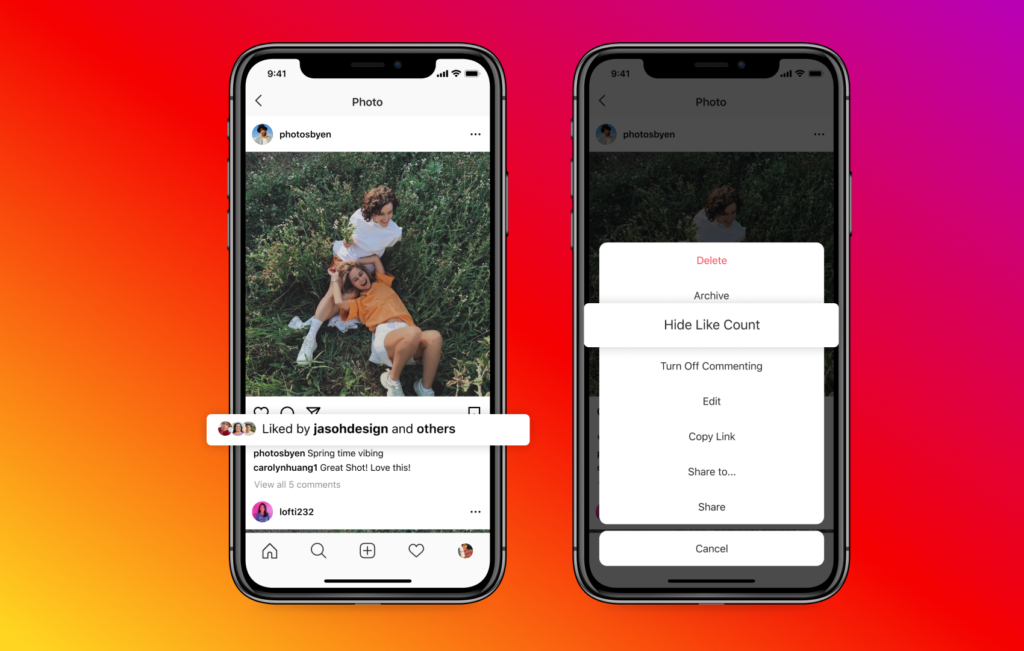 This is what the "Hide Like Count" feature will look like on Instagram
Instagram also explored other options that could reduce pressure for users of its app, including hiding the number of followers someone has. That test backfired, because new users of Instagram typically look at other people's follower lists to build their own networks, the company said.
"It ended up having a completely unrelated negative effect," Mosseri said, so the company won't pursue it further.