How brands hope to tempt you with videos on labels – BBC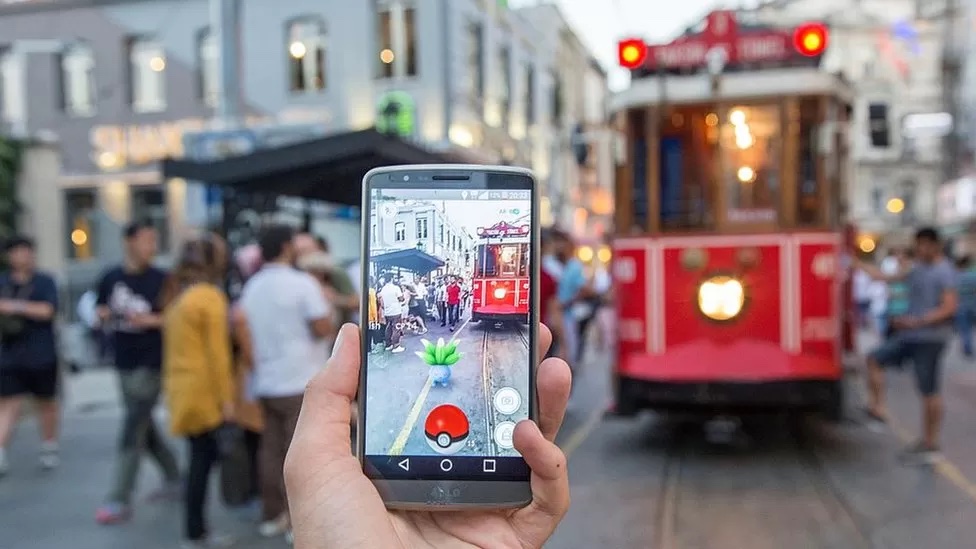 SOURCE:

Nick Dauk | BBC

The Pokémon Go craze of 2016 saw kids around the world use mobile phones to find cartoon characters in their real world neighbourhoods.

It was one of the first widespread uses of augmented reality (AR). If a child successfully found a Pokémon then a computerised animation of the creature would appear on their handset's screen, superimposed on top of the actual view through the phone's camera.

It proved irresistible to millions and millions of young users. But are adults equally impressed by the use of AR?

Since Pokémon Go's success, a growing number of consumer brands are continuing to embrace AR, such as Coca-Cola and US whiskey Jack Daniels. You use your phone camera to scan a QR code on the can or bottle label, and an animation or video pops up on your screen.

Does this use of AR remain a novelty, a gimmick that most people ignore, or does it actually increase consumer engagement and sales?

In 2021, US soft drink firm Jones Soda introduced its first AR campaign, which it called Reel Labels. If you scan an image on the bottle labels then it transforms into a short video.
.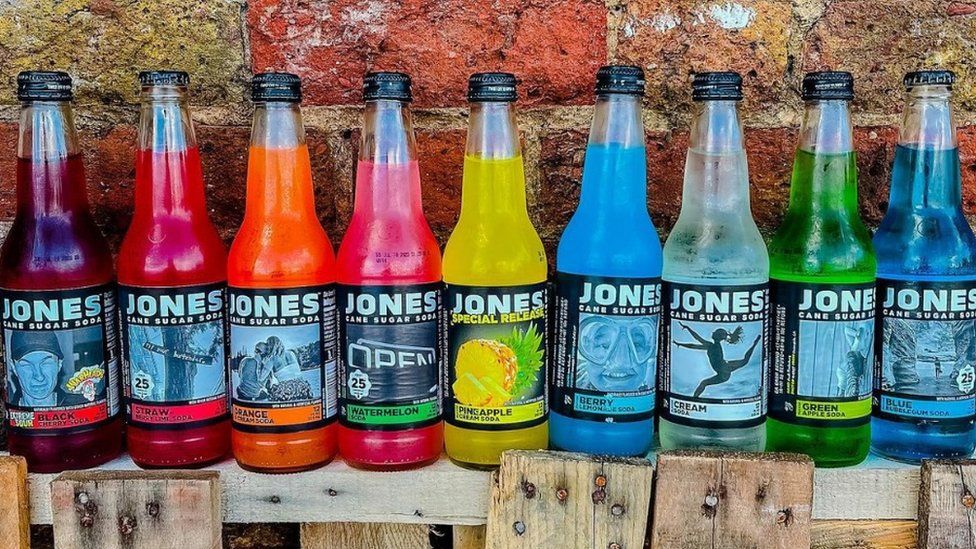 To create the videos the firm partnered with an initial 15 so-called influencers, including a skateboarder, a breakdancer, and a BMX bike rider. Since then the firm's customers have been able to send in their own videos to be featured.
And last year Jones Soda worked with music labels Sub Pop and Hardly Art to promote videos from more than a dozen new bands.
"A brand's packaging is so much more than a container for a product," says Bohb Blair, Jones Soda's chief marketing officer. "It's now an opportunity to make a consumer's moment with your product special.
"Content is a great way to do that, and AR is a fun and convenient distribution vehicle."
Another drinks business that has used AR to connect with the music industry is Estonian milk brand Tere Piim. In 2019 it joined with the Eurovision Song Contest to enable customers to see mini digital animations of that year's entrants perform on their kitchen counters and tables. All they had to do was scan a label on the milk cartons.
.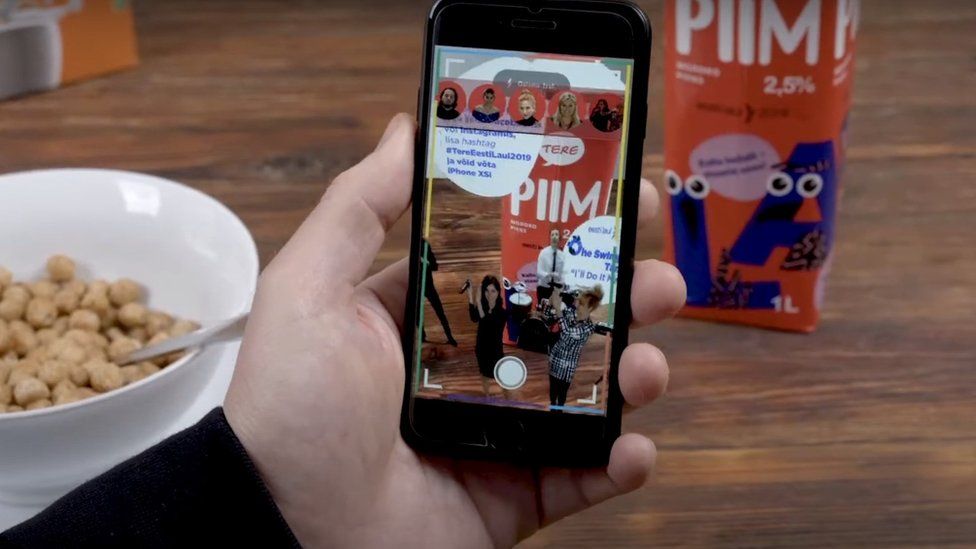 The AR technology was provided by Latvian software firm Overly. "Although you may doubt the compatibility at first glance, milk and a song contest make a good cross-marketing duo," says Overly's chief executive Ainars Klavins.
"In this instance, a traditional milk carton became a new medium for broadcasting Eurovision songs. It inspired consumers who may not be existing viewers to explore the contestant line-up and choose their favourites."
He adds that consumers, especially younger ones, are ready to engage with brands "in the augmented reality realm".
While you'd expect those involved in helping firms create AR to sing its praises, what do independent experts think?
Stuart Duff is a leading business psychologist, who studies how firms can best connect with consumers. He says that AR can help products seem more "interesting, engaging and memorable".
"Research has highlighted that using AR not only captures our attention more quickly but also increases the likelihood of committing information to memory. So while AR may seem like a gimmick, it offers a genuine alternative approach to lodging brands in our psyche."
.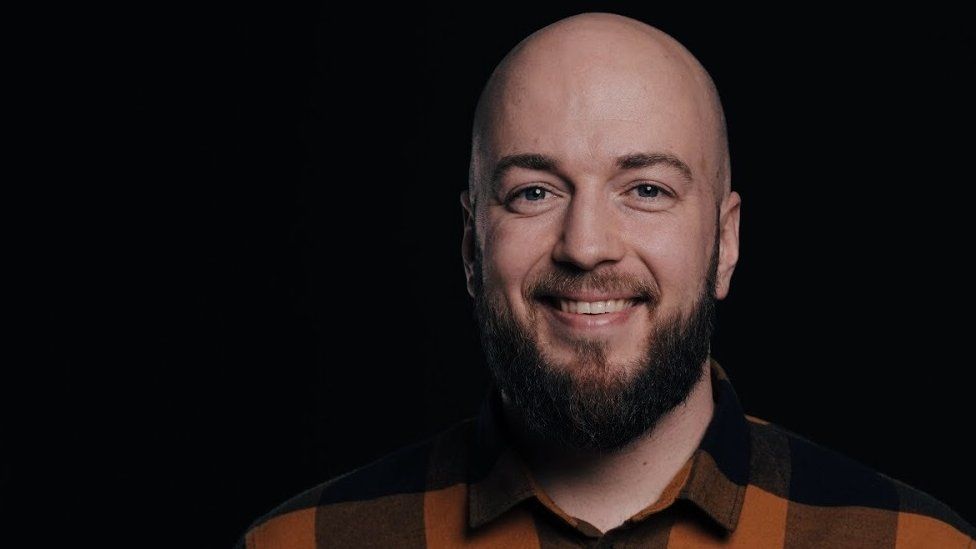 Jenny Stanley is managing director of Appetite Creative, a Madrid-based tech and marketing firm that helps consumer businesses create AR labels.
She says that a product's label is already an example of "extremely targeted marketing", whose effectiveness only increases further when AR content is added.
"It's not only impactful, but also cost effective. The average cost per digital advertising click is £1.50, whereas a click or scan on packaging is technically free, giving brands a compelling reason to use connected packaging."
Yet, as Mr Klavins of Overly cautions, content is key. And by that he means that what the AR offers has to be interesting and engaging.
"The key point here is that quality content for augmented reality is vital. I always say that AR content should either inspire, educate or entertain. It has to do at least one of those things to transform from a novelty tech into a strategic tool that drives business value."
This article was originally published on BBC. You can view the original article here.