Netflix password crackdown fuels jump in subscribers – BBC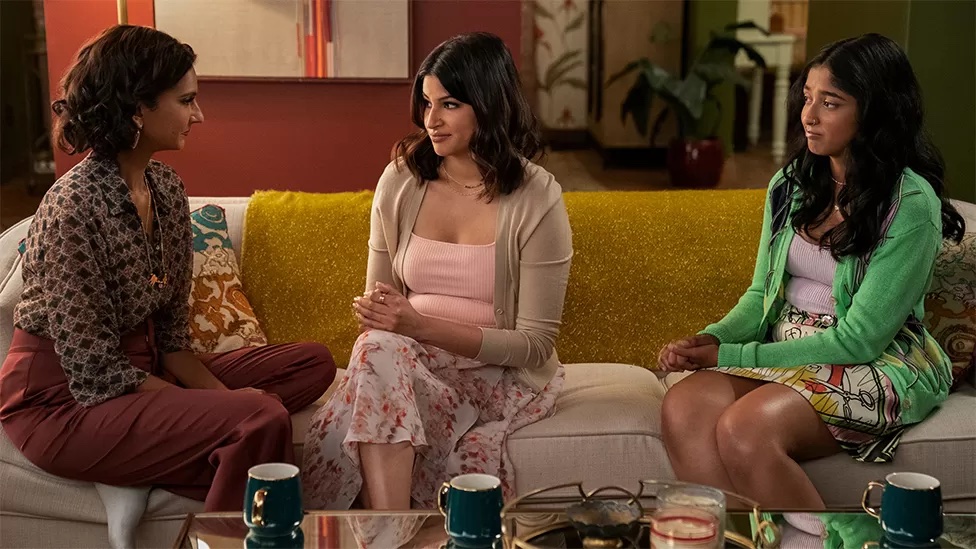 SOURCE:

Natalie Sherman | BBC

A burst of people signed up for Netflix this spring, after the streaming giant cracked down on password sharing.

The company ended June with more than 238 million subscribers, adding 5.9 million members since March.

That was bigger than expected and follows efforts by the company to re-ignite growth following unusual subscriber losses last spring.

It is also facing challenges from ongoing strikes in the US by writers and actors.

Netflix said it would spend less on content this year than expected as a result of the walkout – the industry's biggest in six decades, while boss Ted Sarandos said "we need to get this strike to a conclusion".

"This strike is not an outcome that we wanted," he said. He said the company was committed to reaching an "equitable" agreement that helped the industry move into the future.

But he added: "We've got a lot of work to do."

Netflix has been wrestling with a sharp slowdown in growth since the pandemic, as competition heats up, households grapple with rising costs and it reaches what analysts see as saturation point in some of its biggest markets.

In the first half of last year, it shed roughly 1 million accounts. Though it later more than made up those losses, the declines jolted the company and sent it scrambling to shore up its growth prospects.
.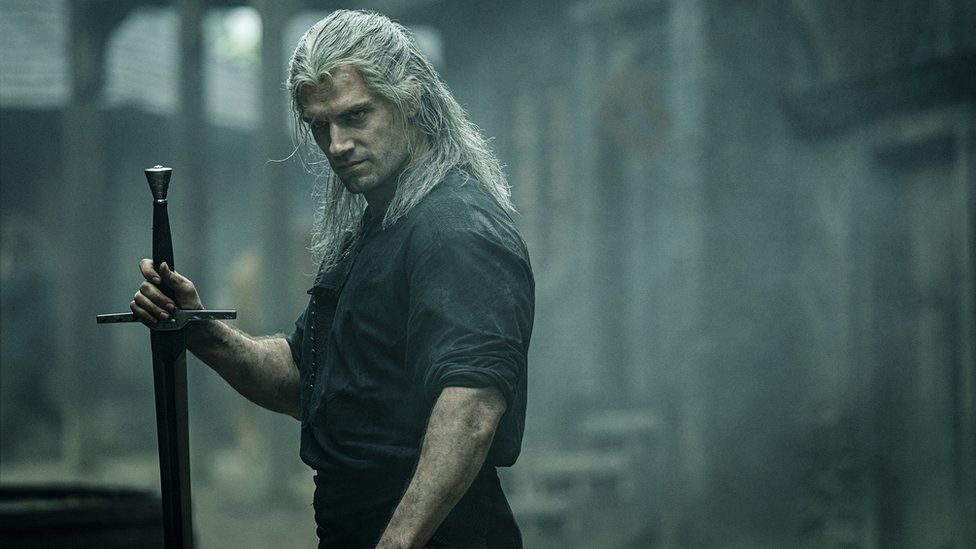 Netflix said customers were enticed by new options it has introduced that cost less than a standard subscription.
The company introduced its "paid sharing" programme in the UK, US and other major markets in May, charging an extra fee if users want to share passwords with people outside their households.
In the UK, it asks a little less than half of the £10.99 cost of a standard subscription.
The programme is now present in more than 100 countries.
The company also launched a less expensive streaming plan with ads last year and cut prices in dozens of countries in February.
Netflix said few people had cancelled as a result of the password changes and it believed the programme would fuel similar subscriber gains in the months ahead.
It has estimated that more than 100 million households share passwords in breach of its official rules.
Now that we've launched paid sharing broadly we have increased confidence in our financial outlook.
"While we're still in the early stages, we're seeing healthy conversion of borrower households," the company said in a quarterly update to investors. "Now that we've launched paid sharing broadly we have increased confidence in our financial outlook."
Paolo Pescatore, analyst at PP Foresight, said the subscriber gains were robust and a "strong endorsement" of Netflix's strategy.
But he called the password crackdown a short-term measure, saying the company would need to fine-tune its pricing in the months ahead.
"The company is still in a far stronger position compared to rivals and remains the benchmark," he said, noting that Netflix's streaming plan with advertising is much cheaper than many current offerings from rivals.
Analysts said the company's big library and the scale of its international production may help it in the months ahead, as Hollywood wrestles with the impact of the strikes.
These have already disrupted production schedules for a number of films and series.
"Of everyone in the entertainment industry, Netflix appears to be the best positioned," said Brandon Katz, entertainment industry strategist at Parrot Analytics, which tracks streaming demand, noting that the company still leads its peers, despite strong competition.
Despite the subscriber gains, the $8.18bn (£6.32bn) in revenue Netflix reported disappointed investors, rising just 2.7% from last year. Profits were $1.49bn.
Netflix said that it has limited its price hikes in recent months, leading to a slowdown in revenue growth that gains from its password crackdown and new advertising were not big enough to offset.
It said it expected that to change by the end of this year, as advertising revenue increases.
It has stopped offering its least expensive commercial-free plan in the US, UK and Canada in a bid to push price-conscious customers to the ad-funded version.
Membership of its ads plan "nearly doubled" from March – though from a "small base", the company said.
"Netflix needs to squeeze as much juice as it can from different avenues, given a recent lack of price increases could suggest that inflation is starting to bite Netflix's ability to crank up its subscription price, as households look to trim their spending," said Sophie Lund-Yates, lead equity analyst at Hargreaves Lansdown.
"Initial progress seems positive, but we are realms away from knowing for sure if this venture is the cash cow it's been sold as."
Shares, which have surged 60% this year amid investor enthusiasm for the company's plans, dipped in after-hours trade.
Ms Lund-Yates said the company had delivered a "sturdy" performance and the fall reflected the high expectations for the company.
This article was originally published on BBC. You can view the original article here.