Mars rebrands Uncle Ben's after criticisms over racial stereotyping – Marketing Week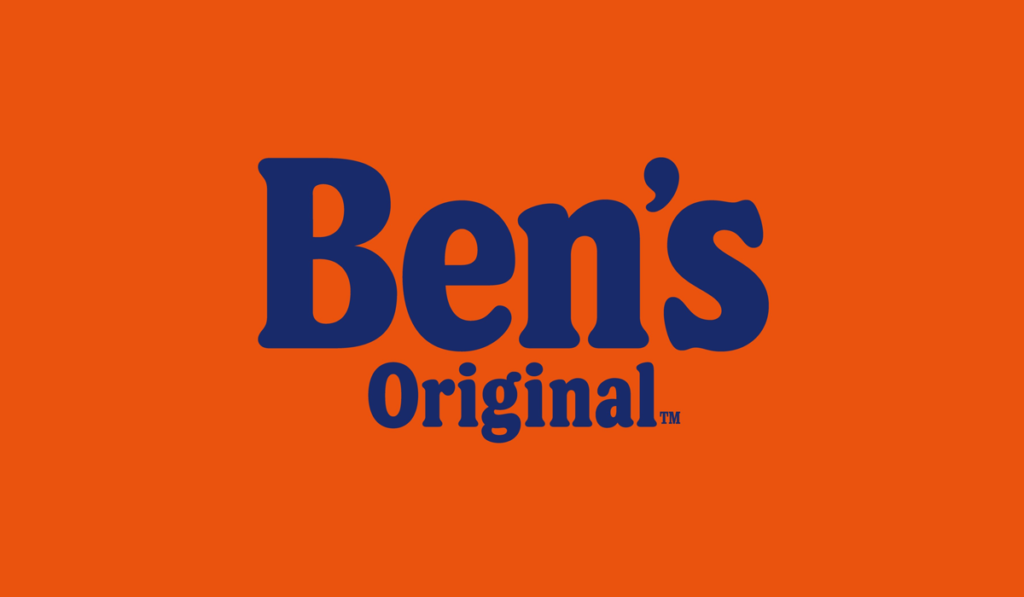 Mars is rebranding its Uncle Ben's rice range following criticism that the name and image promoted racial stereotyping.
The 70-year-old brand will change its name to Ben's Original and drop the 'uncle' image of a black man in a bow tie. The company is still deciding on a new image to complement the name.
The rebrand also includes a new purpose, to 'create opportunities that offer everyone a seat at the table', meant to signal the brand's ambition to create a more inclusive future.
"Over the past several weeks, we have listened to thousands of consumers, our own associates and other stakeholders from around the world," says Mars Food global president of multisales and global customers, Fiona Dawson.
"We understand the inequities that were associated with the name and face of the previous brand, and as we announced in June, we have committed to change."
While implementing an evolution on this scale will be a complex process, there is no better time than right now.
Mars is one of a number of companies to remove racial imagery from branding in recent months in response to the Black Lives Matter protests fuelled by the killing of George Floyd and other black people in the US.
Quaker Oats is dropping its Aunt Jemima syrup and pancake brand in response to criticism that the character's origins are based on the concept of the 'mammy' – a black woman content to serve her white masters. Her image will disappear from its packaging, although it is yet to unveil a new logo.
The owner of Eskimo Pie in the US is also changing its "inappropriate" name and marketing, while Geechie Boy Mill (which makes white grits) is also planning to change its brand name.
The changes are also happening beyond food, with the Washington NFL franchise dropping its 'Redskins' name and Indian head logo amid pressure from sponsors including Nike, Pepsi and FedEx.
Since the 1940s, the Uncle Ben's rice boxes have featured a white-haired black man, sometimes with a bow tie, an image critics say evokes servitude. Mars has said the face was originally modelled after a Chicago maitre d' named Frank Brown. In a short-lived 2007 marketing campaign, the company elevated Uncle Ben to chairman of a rice company.
We know this is the right thing to do for our brand and business to ensure we create the truly inclusive future that everyone deserves.
Mars hopes the changes show it is committed to racial equality, with the rebrand coming alongside a move to improve inclusion and equity. Ben's Original will run community outreach programmes to ensure underserved communities have access to nutritious meals, while also helping cooks and chefs of all races gain education opportunities.
This will start in the US, where Ben's Original is working with the National Urban League to support aspiring black chefs through a $2m scholarship fund.
In Ben's Original's home town of Greenville in Mississippi, Mars will invest in the local community by offering enhanced education opportunities for more than 7,500 students and improved access to fresh food.
This comes alongside steps Mars says it is already taking to improve representation among its own workforce, leadership team and talent pipeline, as well as among its suppliers.
"While implementing an evolution on this scale will be a complex process, there is no better time than right now," says Dawson. "We know this is the right thing to do for our brand and business to ensure we create the truly inclusive future that everyone deserves."