Subway agrees sale to Dunkin' and Baskin-Robbins investor Roark Capital – BBC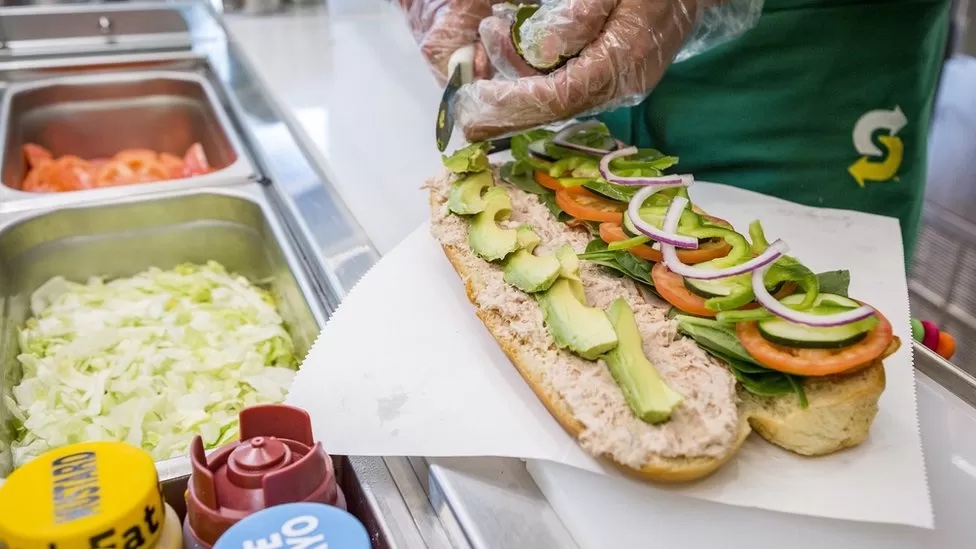 SOURCE:

Michael Race | BBC

Sandwich chain Subway is set to be bought by a private equity firm, ending six decades of family ownership.

The company announced it had agreed a deal with US-based firm Roark Capital, which has brands Baskin-Robbins and Dunkin' on its books.

The chain did not reveal the terms of the sale, but Reuters reported it has been valued at more than $9bn (£7.1bn).

Subway has grown rapidly in recent years but has faced soaring costs and increased competition.

It hailed its takeover as a "major milestone" and said it reflected "substantial value of our brand".

The sale will make Roark Capital one of the largest restaurant operators in the world. It already controls US restaurant giant Inspire Brands, which owns chains including Jimmy John's, Arby's, Baskin-Robbins and Buffalo Wild Wings.

"This transaction reflects Subway's long-term growth potential, and the substantial value of our brand and our franchisees around the world," said John Chidsey, chief executive of Subway.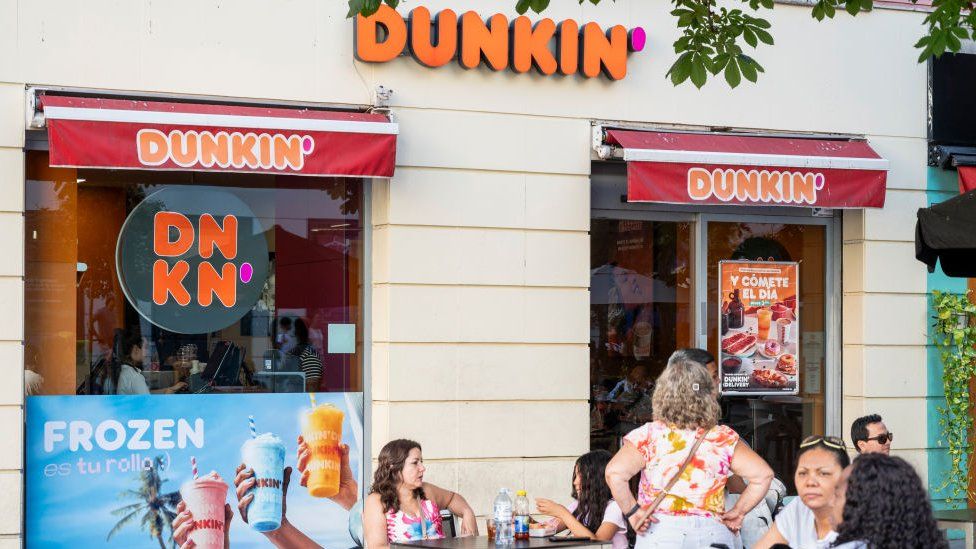 Subway was founded in 1965 as Pete's Super Submarines in Bridgeport, Connecticut, by 17-year-old Fred DeLuca and family friend Peter Buck.
It went through several name changes before finally being renamed Subway in 1972.
Within two years they had opened 16 sandwich shops in their home state and then started to franchise the brand. It now has nearly 37,000 outlets in more than 100 countries.
Subway restaurants are owned and operated by franchisees, including thousands of entrepreneurs and small business owners.
The company noted Roark's "deep expertise in restaurant and franchise business models" and said it had a "bright future" with the private equity firm.
Like many companies, it has faced rising costs of everything from energy to food ingredients.
But in July the company said its global sales had increased 9.8% in the first half of this year compared to the same period in 2022.
This article was originally published on BBC. You can view the original article here.