Yahoo to cut 20% of its workforce by the end of the year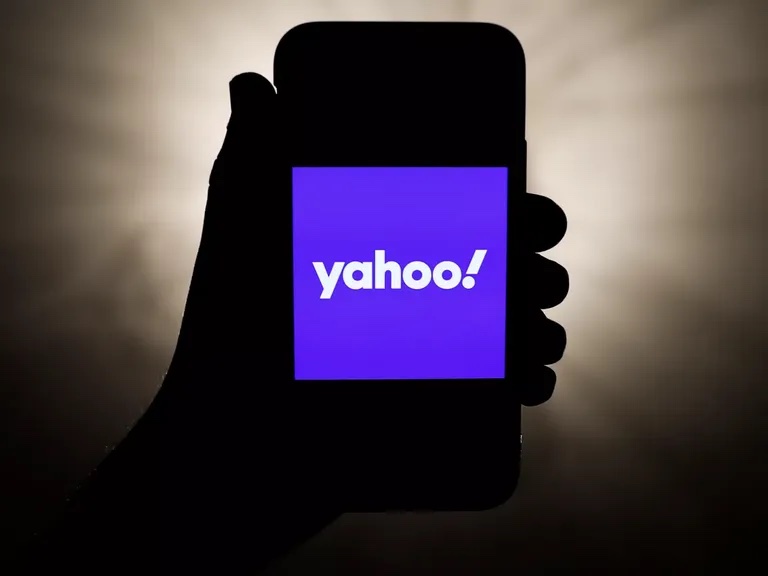 Yahoo announced on Thursday it will restructure its advertising unit and cut 20% of its total workforce by the end of this year, the latest in a series of layoffs sweeping through the tech and media industries.
According to a Yahoo spokesperson, the company's legacy ad tech division, Yahoo for Business, will undergo significant changes and will be renamed Yahoo Advertising.
As a result of this transformation, Yahoo will cut nearly 50% of the division by the end of the year, which will include the layoff of almost 1,000 employees this week.
"These decisions are never easy, but we believe these changes will simplify and strengthen our advertising business for the long run, while enabling Yahoo to deliver better value to our customers and partners," the spokesperson said in a statement.
In an interview with Axios, Yahoo CEO Jim Lanzone expressed his belief that these changes will greatly benefit Yahoo's overall profitability and will allow the company to be more proactive and invest more in other profitable areas of its business.
The announcement comes amidst a wider trend of tech and media firms reducing costs due to a decline in digital advertising spend and global economic uncertainty.
Yahoo, which was a dominant player in the early days of the internet, has struggled to remain relevant over the years as it was overshadowed by Google and social media giants like Facebook, Instagram, and YouTube.