Things You Didn't Know About Equity Bank (East Africa) | Superbrands TV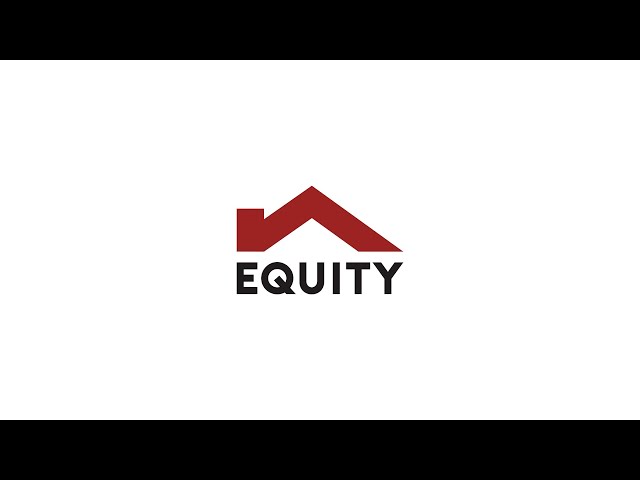 Equity Bank is a Superbrand.
—–
See the full Superbrands TV video here: https://youtu.be/unOLiyeW6ro
Contact Equity Bank : https://equitygroupholdings.com/
Superbrands : https://www.superbrands.com/
Superbrands East Africa : https://ea.superbrands.com/
Superbrands TV : https://www.superbrandstv.com/
Read the complete Equity Bank publication here: https://library.superbrands.com/online-ebook-html5/East%20Africa%20Volume%206/46/index.html
Subscribe to Superbrands TV today:
YouTube: https://goo.gl/U6IfvF
Facebook: https://goo.gl/wrBqkk
Facebook (Superbrands Limited): https://goo.gl/twsdui
Instagram: https://goo.gl/DZmRw1
——
Equity Bank serves over 14 million customers across six countries.
97% of all transactions are on digital channels, such as Equitel, the Eazzy Banking App and the Eazzy Banking suite of products.
Through the Equity Group Foundation, Equity Bank and its partners have invested over $445 million in social impact programs.
#Superbrands #EquityBank #Banking #Finance #Equitel #EastAfrica #EazzyBanking #SuperbrandsEastAfrica