Things You Didn't Know About OLA Energy (East Africa) | Superbrands TV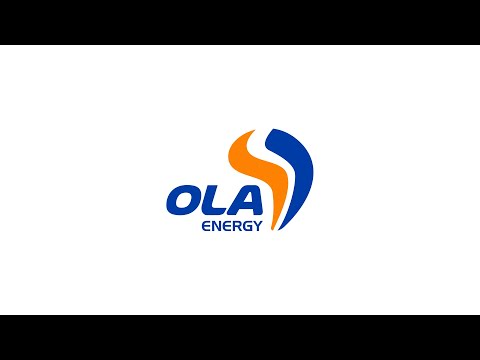 OLA Energy is a Superbrand.
—–
See the full video here: https://youtu.be/9x9dTSJWQEU
Contact OLA Energy : https://olaenergy.com/
Superbrands : https://www.superbrands.com/
Superbrands East Africa : https://ea.superbrands.com/
Superbrands TV : https://www.superbrandstv.com/
Read the complete OLA publication here: https://library.superbrands.com/online-ebook-html5/East%20Africa%20Volume%206/80/index.html
Subscribe to Superbrands TV today:
YouTube: https://goo.gl/U6IfvF
Facebook: https://goo.gl/wrBqkk
Facebook (Superbrands Limited): https://goo.gl/twsdui
Instagram: https://goo.gl/DZmRw1
——
Founded in 1993 as Tamoil, the company extended its reach over Africa, and in 2018 re-branded into OLA Energy.
OLA offers a range of automotive, industrial and special purpose oils in 17 African countries.
OLA has more than 1200 retail outlets that serve more than 250,000 customers daily.
#Superbrands #OlaEnergy #Energy #EastAfrica #Oil #SuperbrandsEastAfrica