Things You Didn't Know About XES (Malaysia) | Superbrands TV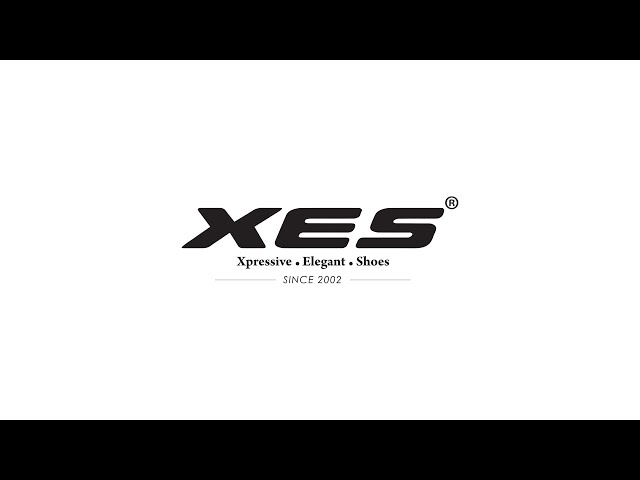 XES is a Superbrand.
—–
See the full Superbrands TV video here: https://youtu.be/vrbKcnCl8Ak
Contact XES : https://www.xesshoes.com.my/
Superbrands : https://www.superbrands.com/
Superbrands Malaysia : https://my.superbrands.com/
Superbrands TV : https://www.superbrandstv.com/
Read the complete XES publication here: https://library.superbrands.com/online-ebook-html5/Malaysia%20Volume%2012/68/index.html
Subscribe to Superbrands TV today:
YouTube: https://goo.gl/U6IfvF
Facebook: https://goo.gl/wrBqkk
Facebook (Superbrands Limited): https://goo.gl/twsdui
Instagram: https://goo.gl/DZmRw1
——
XES has 118 retail outlets nationwide plus online purchase and delivery services.
XES has developed a unique material designed to make insoles extremely long lasting and comfortable.
XES has won more than 25 industry awards since 2011 and recently launched a new website and mobile app.
XES is projected to sell more than five million pairs of shoes in the next 5 years.
#Superbrands #XESShoes #SuperbrandsMalaysia #Shoes #Thingsyoudidntknow #Didyouknow #Funfacts