Things You Didn't Know About Klinik Siti (Malaysia) | Superbrands TV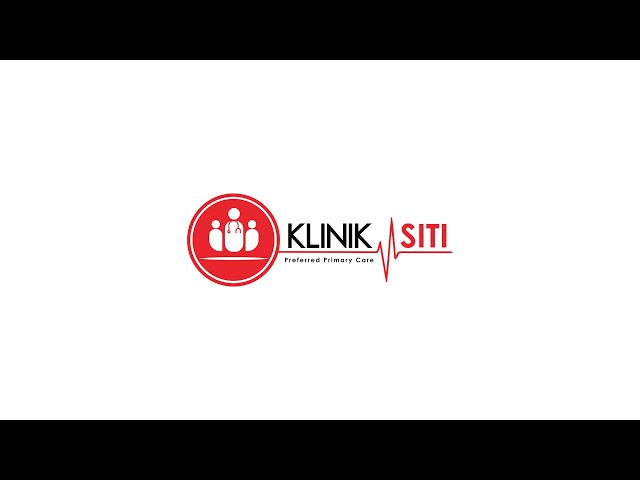 Klinik Siti is a Superbrand.
—–
See the full Superbrands TV video here: https://youtu.be/ddIobuUkfC4
Contact Klinik Siti : https://kliniksiti.com/
Superbrands : https://www.superbrands.com/
Superbrands Malaysia : https://my.superbrands.com/
Superbrands TV : https://www.superbrandstv.com/
Read the complete Klink Siti publication here: https://library.superbrands.com/online-ebook-html5/Malaysia%20Volume%2012/60/index.html
Subscribe to Superbrands TV today:
YouTube: https://goo.gl/U6IfvF
Facebook: https://goo.gl/wrBqkk
Facebook (Superbrands Limited): https://goo.gl/twsdui
Instagram: https://goo.gl/DZmRw1
——
Klinik Siti is a network of private clinics which has grown to 28 branches over 26 years.
Klink Siti provides female doctors in all branches and currently has 60 resident female doctors.
Klinik Siti has received many industry awards and is now seeking ISO certification.
#Superbrands #KlinikSiti #SuperbrandsMalaysia #SuperbrandsTV #Health