Things You Didn't Know About Lidl (Portugal) | Superbrands TV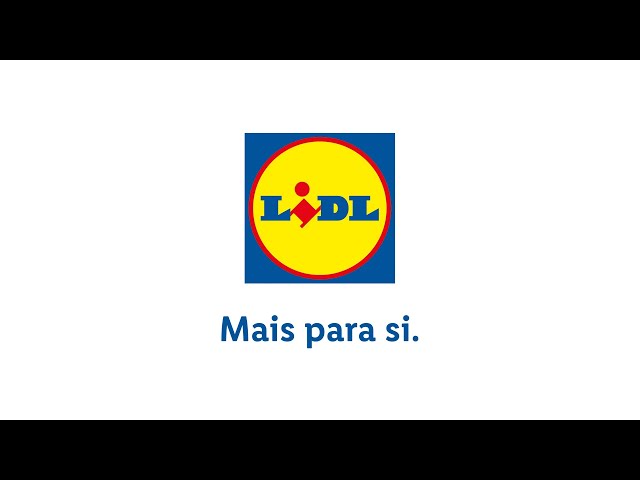 Lidl is a Superbrand.
—–
See the full Superbrands TV video here: https://youtu.be/SnKjeztNbnk
Contact Lidl : https://www.lidl.pt/
Superbrands : https://www.superbrands.com/
Superbrands Portugal : https://portugal.superbrands.com/
Superbrands TV : https://www.superbrandstv.com/
Read the complete Lidl publication here: https://library.superbrands.com/online-ebook-html5/Portugal%20Volume%2016/42/index.html
Subscribe to Superbrands TV today:
YouTube: https://goo.gl/U6IfvF
Facebook: https://goo.gl/wrBqkk
Facebook (Superbrands Limited): https://goo.gl/twsdui
Instagram: https://goo.gl/DZmRw1
——
Since 1995, Lidl has expanded to 259, 4 warehouses and 7000 employees in Portugal.
Lidl's sustainability strategy aims to reduce plastic usage by 20% each year until 2025.
In 2020, Lidl donated 370 tonnes of essential goods to over 185,000 people.
#Superbrands #Lidl #SuperbrandsPortugal #Portugal #Sustainability #Thingsyoudidntknow #Didyouknow #Funfacts