Things You Didn't Know About Malbros (East Africa) | Superbrands TV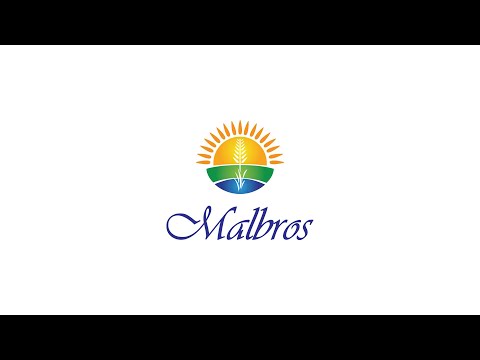 Malbros is a Superbrand in East Africa.
—–
Superbrands : https://www.superbrands.com/
Superbrands East Africa : https://ea.superbrands.com/
Superbrands TV : https://www.superbrandstv.com/
Subscribe to Superbrands TV today:
YouTube: https://goo.gl/U6IfvF
Facebook: https://goo.gl/wrBqkk
Facebook (Superbrands Limited): https://goo.gl/twsdui
Instagram: https://goo.gl/DZmRw1
——
Malbros number one mission is consumer satisfaction, offering the highest quality products at affordable prices.
NuVita was named 2019's Most Preferred Biscuit Brand of The Year, awarded during the 2019 East Africa Agribusiness Excellence Awards.
Malbros promotes Community Social Responsibility by supporting the environment, consumers, employees, and the community.
#Superbrands #Malbros #SuperbrandsEastAfrica #Food #Africa #Kenya #Daawat #NuVita #Rico #Snakit #CSR