Airbnb's new video strategy lets experience and branding drive profits – Marketing Land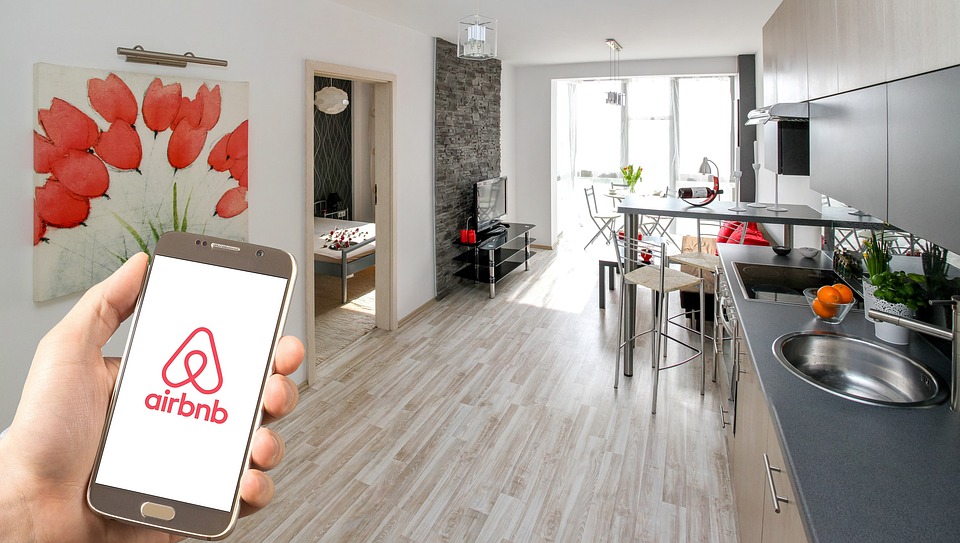 Airbnb is turning its eye towards developing original shows in an effort to create lasting relationships with travelers, Reuters reported last week.
It seems like every company is getting into the media game these days, with the scope of projects limited only by their resources. But, by going all-in on video without a clear blueprint or quantifiable expectations for what that content will do for the brand's bottom line, is Airbnb just another startup with more money than sense?
The leap to creating shows and films may not be as big as it initially seems for the online rental property platform, and its success or failure may be a fascinating case study for ambitious content marketers across all industries.
Doubling down on content to drive business
"The more we put content out there, the more you're going to bring people to the platform," Chris Lehane, Airbnb's senior vice president of global policy and communications, told Reuters.
The company is considering a variety of options, including streaming through its own app as well as through other video services.
"We're very much in the R&D phase here," Lehane said. "It's not just limited to video. It could be audible. It could be physical."
From a practical standpoint, unconventional marketing tactics could help set Airbnb apart from hotels and other online travel agencies. It could also generate interest for additional offerings such as restaurant reservations, transportation or community-led experiences that can all be booked through Airbnb's platform.
These add-ons, combined with its expansion into more traditional, high-end accommodations, have the potential to propagate the brand's growth at a time when it's facing regulatory pressures on its short-term rental business in multiple regions.
Airbnb's content play is a long game
As with just about any content marketing strategy, there's an emphasis on hard-to-quantify factors that could heavily influence customers' perceptions and decisions.
Just under two years ago, Airbnb gambled that publishing its own branded magazine would bolster its travel lifestyle association. The circumstances back then mirror the present situation: an ambitious and costly content objective, limited experience with the format, and unpredictable outcomes in terms of revenue. Running a print publication isn't suitable for every business, but it may have helped push its public perception beyond the confines of a booking app.
The nature of digital means it can have significantly broader reach than a custom magazine. Airbnb is betting that video content can inspire curiosity, convince viewers to plan trips in their heads, and then turn that daydreaming into real travel demand. A mix of vacation nostalgia and aspiration served up in video content can act as the foundation of the brand's affinity with those feelings and long-term customer loyalty.
From curation to original video content
Airbnb launched its first YouTube video in October, 2010, and has steadily grown the channel to 172,000 subscribers by uploading over 500 videos in numerous languages and creating playlists like "Airbnb for Work" and "Not Yet Trending," that are aimed at customers and hosts alike.
The company is testing the original video content waters with Gay Chorus Deep South, a feature-length documentary that will be premiering at the Tribeca Film Festival this week. It's also working on a series entitled Home, which will be available on Apple's upcoming TV Plus streaming service.
Airbnb's forthcoming video offerings could be dismissed as just another branding effort — if there was a clear road map to return on investment. However, there's not, and the company seems confident enough to experiment and committed to its audience enough to let experience drive profits (not the other way around).
Whether Airbnb's gambit turns out to be a game changer or a total flop, it may just set a precedent for marketers, who stand to be emboldened by its successes or learn from its mistakes.