Netflix will eventually run ads, industry execs predict – AdAge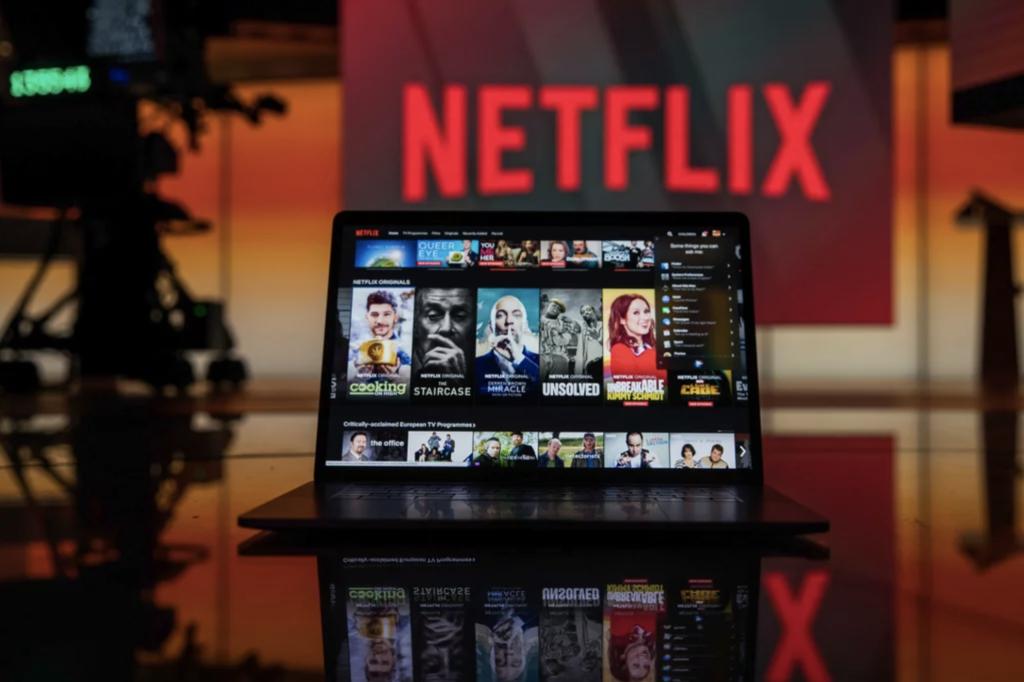 Execs from Google and UM Worldwide believe the streaming platform will look to ads to fuel growth.
But as Netflix evolves, things might change, several execs said at a panel during the IAB's Digital Content NewFronts. Tara Walpert Levy, Google and YouTube's VP of agency and media solutions, even implied that Netflix is already working toward a future with advertising.
Netflix did not immediately return an email seeking comment.
"We grew up in digital, believing we could inject ads everywhere at every moment we could, and that's why you've seen ad blockers and a move to ad-free environments," he said. "I think there will become a tipping point where ads come back. Netflix is ad-free now. I can't imagine a world where Netflix will be ad-free forever."
Whether those ads take traditional forms is up for debate. Lowlock said he believes there will be a place for new ad formats that fit the addressable TV space.
Kristin Lemkau, CMO of JPMorgan Chase, said that if Netflix were to offer an ad-free tier and an ad-supported tier, that could drive more viewers. "The consumer wants choice and they want something that creates value for them," she said. "To the extent that you've got this subscription version versus the non-subscription version, consumers will take that tradeoff."
The company's ad-free approach runs contrary to many other streaming services; Hulu, for example, has an ad-supported plan and an ad-free offering. And competition is only increasing. When Netflix announced its quarterly earnings report this month, the service said it was not fazed by Apple or Disney's new video services. Netflix reported first-quarter revenue of $4.5 billion, a 22 percent increase from the same quarter last year.