A&A Associate begins 2023 on triumphant note with Superbrand status – Khaleej Times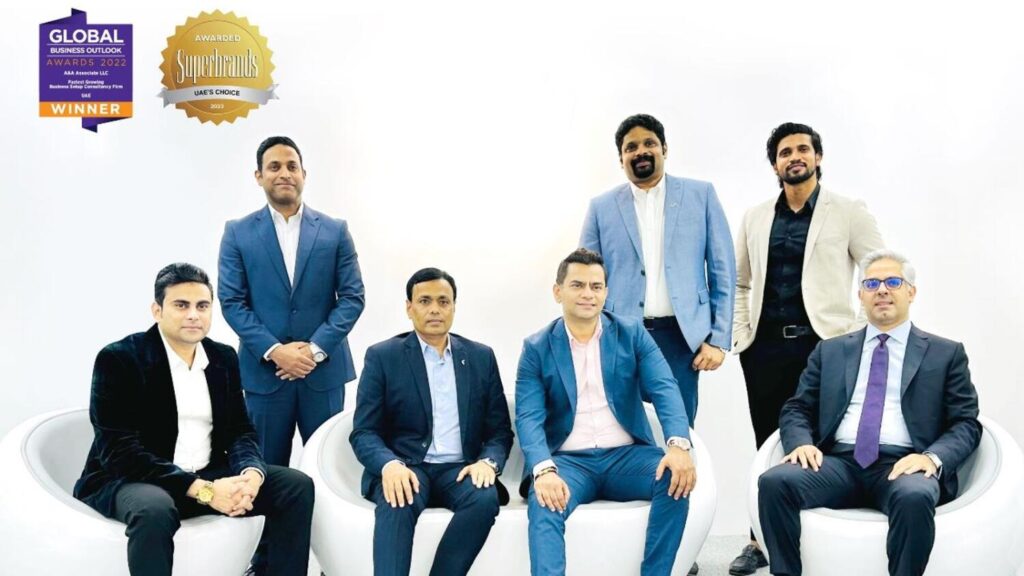 The UAE Superbrands Council has conferred upon A&A Associate the prestigious Superbrand status, as the Dubai Business Setup firm continues its award-winning spree.
The honour of joining the select pantheon of Superbrands came after a careful selection process on invitation only by the Council and in recognition of the firm's proactive approach to business in tune with the national ethos.
"Getting the Superbrand status is a recognition of our commitment to providing value-added services," said Robin Philip, founder and CEO at A&A Associate. "Excellence is our motto while client satisfaction remains our utmost priority. The honour will motivate us to reach greater heights in the consulting field."
The superlative accolade follows a tremendously successful 2022 for A&A Associate, which provides services ranging from accounting, auditing, legal, tax management consulting and trademarks.
Last year saw the firm of specialists win numerous awards, including the GBO Award for the fastest-growing business setup consultancy in the world from the esteemed British publication Global Business Outlook. The business volumes have also increased with each passing year. A&A Associate helped more than 3,000 entities register for business in 2022.
Superbrands has evaluated brands for 29 years and is the world's largest independent arbiter with operations in 90 countries worldwide. A Superbrand status creates a strong perception among consumers who are willing to pay a premium. It offers companies a significant emotional and physical advantage over its competitors.
A&A Associate is a leading Dubai business setup company and the only firm that houses chartered accountants, lawyers, and consultants providing a wide range of legal, auditing, accounting and management consulting solutions designed to meet different business needs through a single window.
This article was originally published on Khaleej Times. You can view the original article here.