Britam Holdings Among East Africa's Best-Performing Brands – Capital FM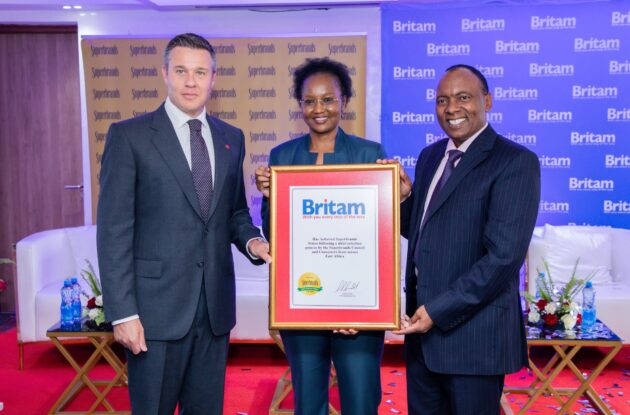 Britam Holdings has been named one of the top 50 best-performing brands in East Africa by Superbrands East Africa.
A survey undertaken by Kantar Research evaluated the quality of services and products, reliability, and brand distinction across the three East African countries of Kenya, Uganda, and Tanzania.
Tom Gitogo, Managing Director and Chief Executive Officer of the insurer, stated that the Superbrands Status award validated the company's recent awards.
The company also scooped the General Insurance Company of the Year award for outstanding performance in the insurance industry for the financial year ending in 2022.
"This award is a good endorsement from our various stakeholders including customers, whom you spoke to. It is also an affirmation of the recent awards we won at the AKI awards ceremony," Gitonga said.
"The Superbrands seal is a mark of confidence and customers can be sure that by choosing Britam, they are choosing a brand that has been consistently reliable, trustworthy and delivers high-quality service," Superbrands East Africa Program Director Jawad Jaffer.
Chandaria Industries, Java Group, Bidco Africa, Dairyland, Darling, Equity Bank, Fresha, the Kenya Red Cross Society, Safaricom, and Royal Mabati were also on the list.
This article was originally published on Capital FM. You can view the original article here.