Chaosua wins Superbrands Thailand 2022 Top of Mind Brand – Bangkok Post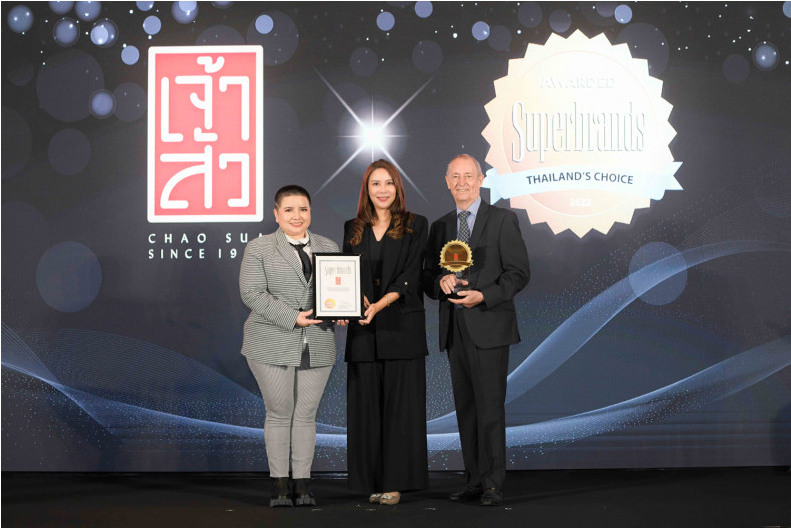 SOURCE:

Bangkok Post

Chaosua has been bestowed a remarkable award by Superbrands Awards 2022 hosted by Superbrands Thailand 2022. Presented by Mr. Mike English, Superbrands CEO, the award reaffirms consumer confidence and trust in the leading brand in the processed meat product sector.

In 2020, Chaosua successfully rebranded from snack souvenir to Everyday Consumption to keep abreast of changing consumer behaviors and support continuous growth in the health-conscious food market.

Chaosua brand transformation has been enhanced by new packaging design and new product development such as original rice cracker, crispy pork, pork stick, mayo-dipped pork stick, and mini rice cracker. The new sales channel expansion to modern and traditional retail instead of flagship stores is seeing Chaosua add new vibes to the snack market and garner Top of Mind Brand status from its outstanding differentiation from competitors.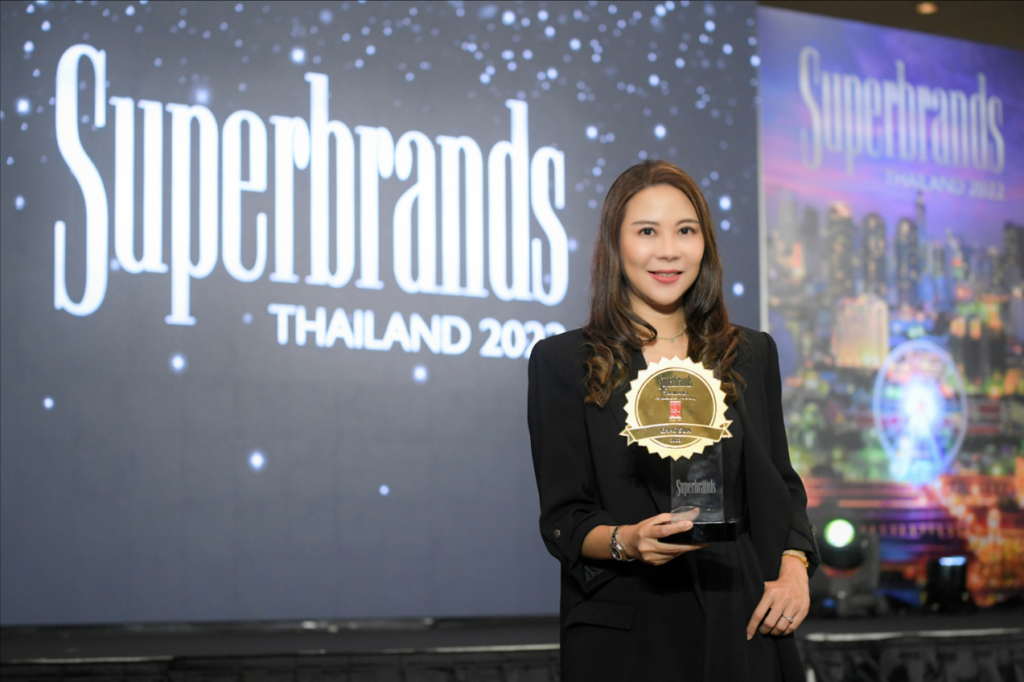 Ms Napatr Morin, Chief Executive Officer of Chaosua stated: "Receiving this prestigious award from Superbrands Thailand this year testifies to our success as market leader in processed meat products. It gives us great encouragement to continue to drive the brand to be successful. Chaosua remains committed to creativity and developing new products meeting the diverse needs of customers with different lifestyles while maintaining quality nutrition and deliciousness tailored to Thai people's taste with "Chaosua Secret recipe", so that we continue to reside in Top of consumers' mind."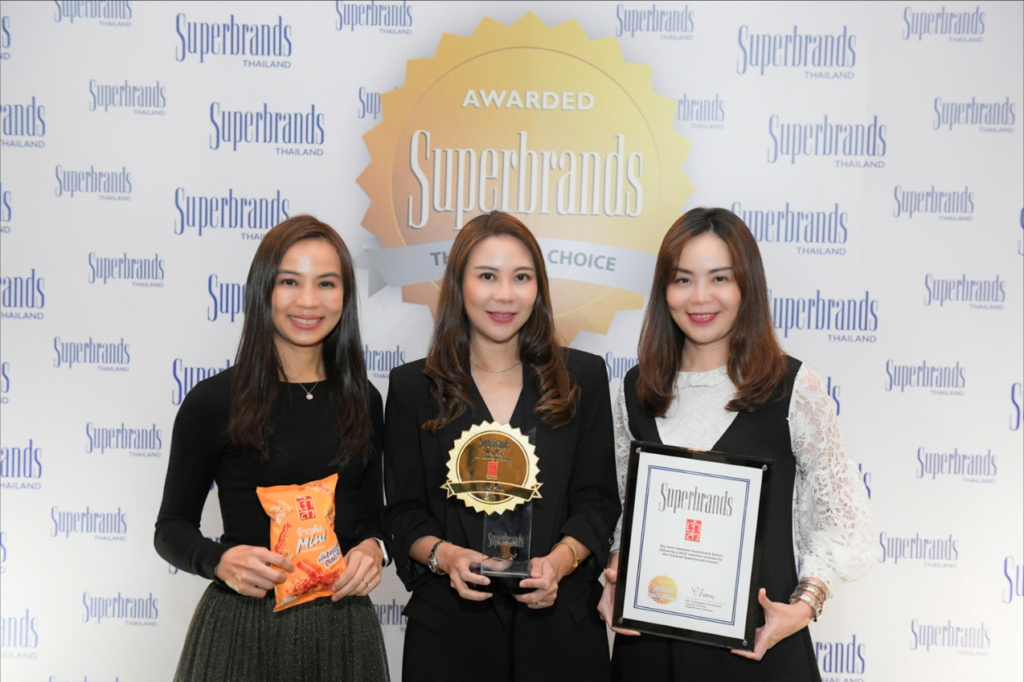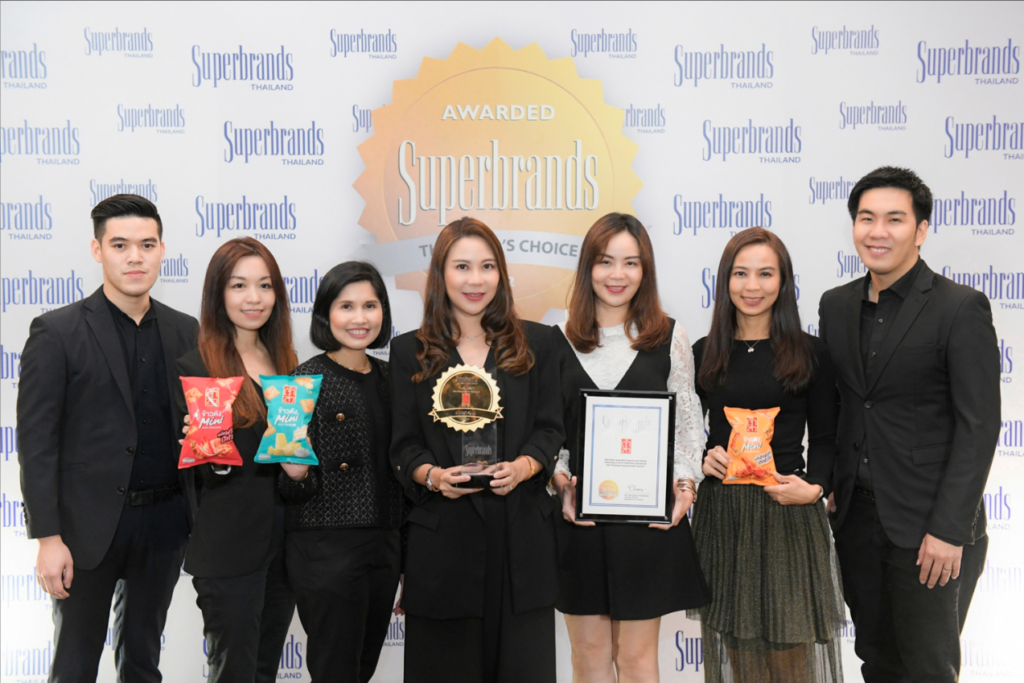 Superbrands Awards reflect the highest standards of global branding. The awards have been held for 14 consecutive years. "Chaosua" receives votes from over 15,000 consumers across the country that are sifted by marketers, public relations agents, branding experts, and honorable figures in brand communications. As such, Thailand's Top of Mind Brand of 2023 reaffirms consumer confidence and trust in the brand and strong brand building, marking another milestone of success for Chaosua.
This article was originally published on Bangkok Post. You can view the original article here.