Stericycle solution Shred-it is a Superbrand for fourth year in a row – Business Leader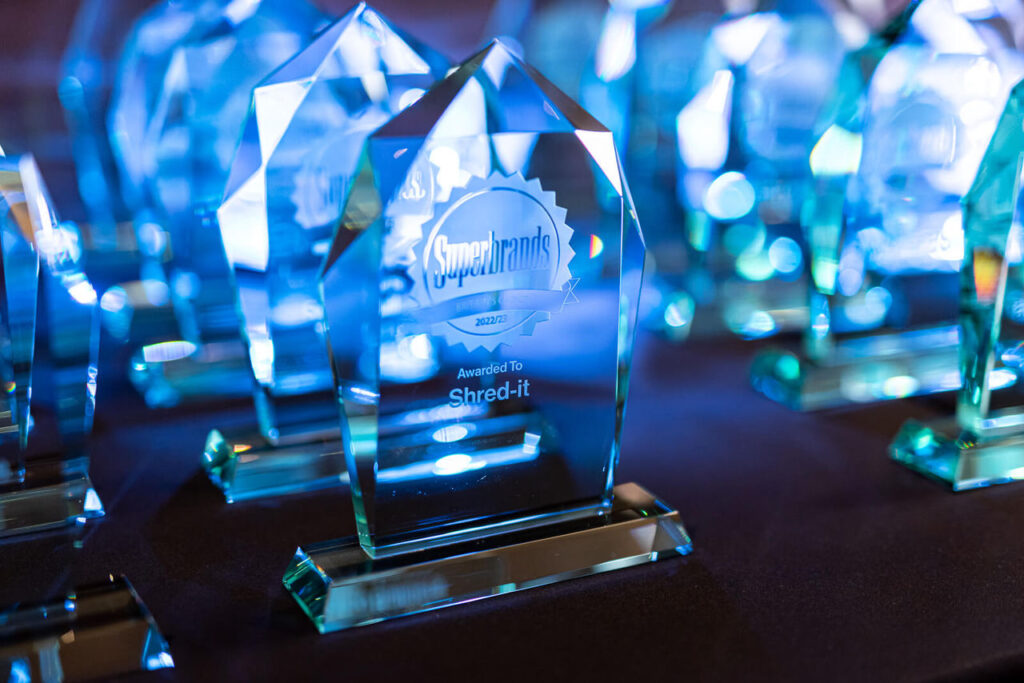 Shred-it, a Stericycle solution and one of the UK's leading information security companies, has been recognised as an outstanding business-to-business Superbrand for the fourth consecutive year. Only the most highly-regarded brands from each category receive the prestigious award.
Superbrands status is evaluated and determined against three core factors of service quality, trusted reliability and sector distinction, as well as overall brand perception. Uniquely, brands do not apply to be considered for Superbrands Status. From the thousands of brands initially identified this year, 1,580 brands across 72 categories were assessed and voted for by a nationally representative sample of 2,517 UK business professionals and an independent Business Superbrands Council consisting of 27 business-to-business marketing leaders.
Rachael Alpha, Shred-it's SVP of Sales and Marketing in EMEAA said: "It's a great achievement for our team to have retained Superbrands status for the last four years. A great brand is built by great brand ambassadors and Shred-it is a collective of hard-working team members who continuously strive to provide a quality service that adds value to our customer's business."
The UK Superbrands annual survey is unique in that it provides valuable insight into how brands have evolved and been perceived since 1995.
Damon Segal, Country Director of Superbrands UK, said: "We are very pleased that Shred-it continues to qualify as a Superbrand. The brand is an outstanding example of how putting customers first builds loyalty and brand value."
Due to sector-based secure data compliance and GDPR, there's never been a more important time to protect the wealth of information that is processed and stored on a daily basis. Awareness of the security risks and the impact that a data breach can have on a business's reputation and bottom line highlights the need for secure document and media destruction as part of a business's critical infrastructure.
This article was originally published on Business Manchester. You can view the original article here.