TAÇ was selected as a "Superbrand" – Home Textile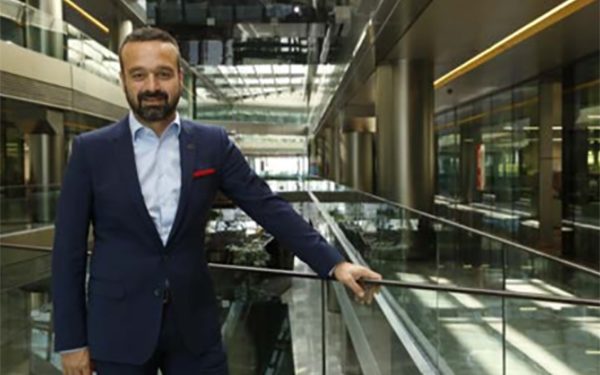 TAÇ brand of Zorlu Tekstil, one of Turkey's largest home textile manufacturers, was selected as "Turkey's Superbrand" in the 2022 Turkey survey of Superbrands, the world's leading independent brand measurement program.

Taç brand, which is one of the strong brands of Zorlu Textiles Group in home textiles and attracts attention with its innovative products, was selected as "One of the Turkey's Superbrands" in the 2022 research of the world's leading independent brand measurement program Superbrands.
According to the results of the "Turkey's Superbrands" research conducted by the Superbrands Turkey office in cooperation with Nielsen and determined by face-to-face interview method in 2006; Entering millions of homes with its innovative products in the home textile industry, TAÇ crowned its success once again by being selected as one of the "Superbrands of Turkey".
It is a great pleasure for us to be chosen as Turkey's Superbrand by consumers.
"It is a great pleasure for us to be chosen as Turkey's Super Brand by consumers"

Zorluteks Executive Board Member Fatih Derekoylu stated that they are very happy to be selected as one of Turkey's Superbrands with the research conducted by Superbrands, the world's most important brand measurement program.
"This success we have achieved is not a coincidence. As one of Turkey's deep-rooted textile companies, we have always focused on doing things that will enrich our country and our people, improving ourselves and ensuring customer satisfaction by following world trends. In line with our group's Smart Life 2030 strategy, we have always been a role model for the sector by making use of technological innovations and with our sustainability-oriented projects. At the same time, we lead the transformation of the textile industry in a way that creates value for the environment and society, with our works inspired by nature and people. It is our greatest happiness that our work is appreciated by consumers and that they trust us. From now on, we will continue to touch people's lives by doing our job with greater love."
This article was originally published on Home Textile. You can view the original article here.