Singer wins Superbrands Award – The Daily Star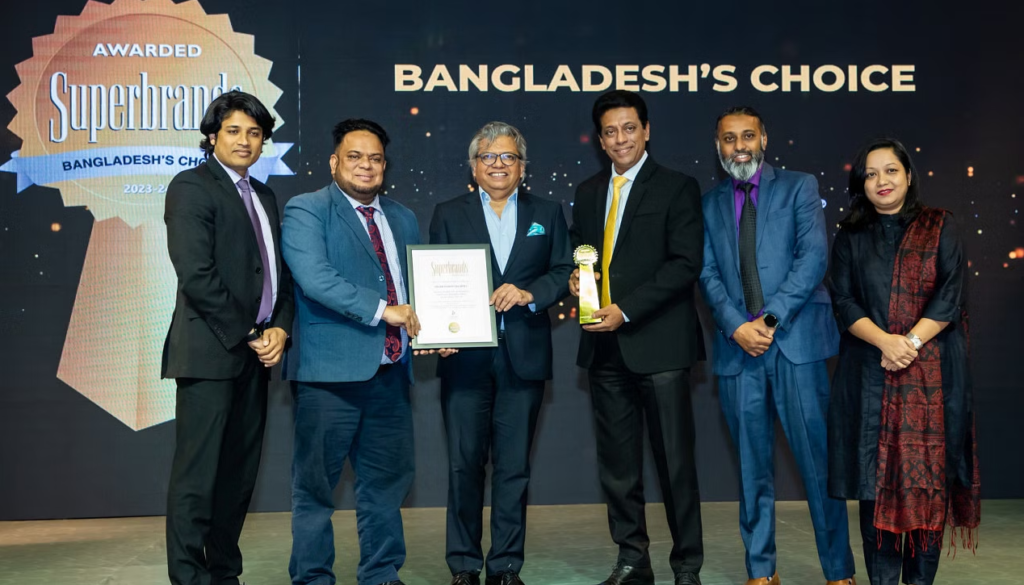 Singer Washing Machines has won the Superbrands Award by London-based Superbrands Worldwide, a global arbiter for brands operating in 90 countries.
The company was awarded the prize in the washing machine category for 2023-2024, according to a press release.
Chandana Samarasinghe, marketing director of Singer Bangladesh, and Kazi Rafiqul Islam, sales director, along with other top officials received the award from Mohammad Abdul Momen, professor and director of the Institute of Business Administration at the University of Dhaka, at a hotel in Dhaka recently.
"We thank Superbrands for the recognition. It will encourage us to invest more on new products and technologies in the years to come and provide even better solutions to the Bangladeshi consumers," said Samarasinghe.