Hoover Superbrands Success For The Fourth Consecutive Year – Bounce Magazine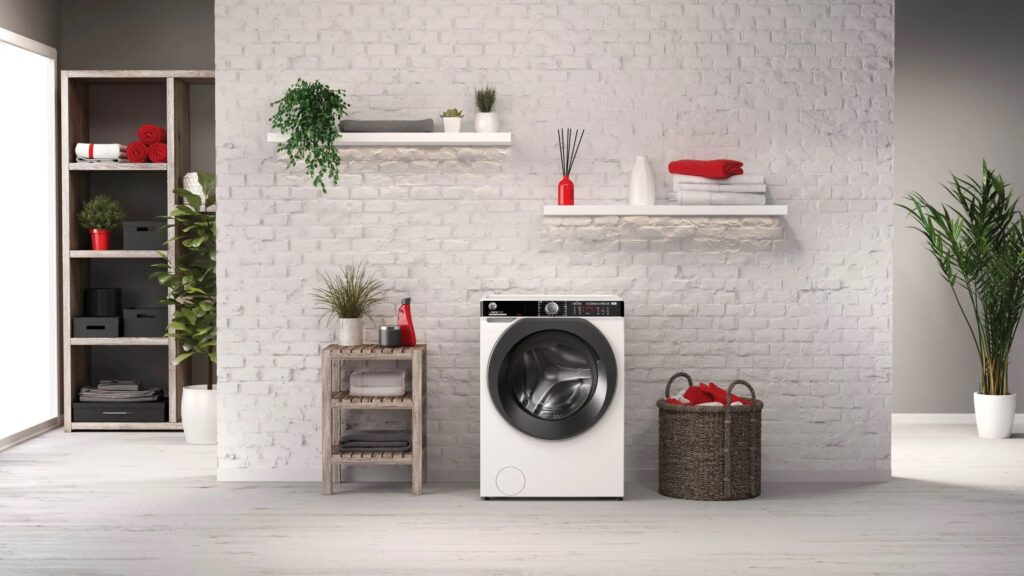 For the fourth consecutive year, Hoover are delighted to announce they have been awarded the prestigious Superbrand status. Since 1995, Superbrands' rankings have provided an overview of sentiment toward brands operating in the UK. The report explores the history, development, and achievements of many of the nation's most-loved leading brands.
This year's survey featured more than 3,200 brands across 157 categories. And only the most highly regarded names from each category were awarded Superbrand status. Volume 23 of the Superbrands publication tells the story of Hoover success. Voted for by a combination of expert councils, business executives and consumers, achieving it is a clear indicator of a brand's quality, reliability, and distinction.
Reaffirming this, Antony Peart, Director of Brand & Communications, UK & ROI, commented: "We are absolutely thrilled to have achieved Superbrand status for the fourth year in a row – what a fabulous achievement. It really is a testament to the hundreds of people behind the market leading brand who have all played a part in delivering innovative, trusted solutions, practical, forward thinking, and stylish products across freestanding, built in and floorcare year after year."
This article was originally published on Bounce Magazine. You can view the original article here.