Branding in the Golden Age of TV Matters More Now Than Ever – AdWeek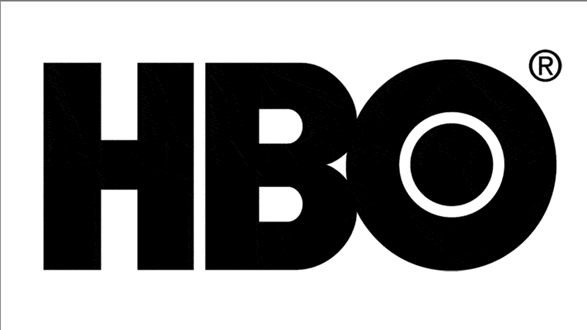 We are living in the golden—perhaps platinum—age of television, with more content available than ever before.
The element of consumer discovery that may happen for a CPG brand once in a lifetime happens much more frequently in the content world. Consumers are exposed to new content daily, from linear television and streaming services to short-form.
That said, deciding what to watch can be complicated. This is where branding plays a huge role in simplifying the process. Logo placement on-screen is one important way television brands help their audiences make informed decisions.
Does branding really matter?
Across all demographics, recent research has shown that channel logos allow consumers to make a decision on what to watch much more quickly and that viewers perceive the same content as more interesting and current when channel logos are present.
What's more, when considering shows, in addition to title and the thumbnail image, on-demand users look for three things to make an informed decision: channel logo, star rating and show description. Consumers may ask themselves if it's from a network they trust, if others think it's any good and if it sounds like something they'd enjoy.
The study showed that 81 percent of viewers agreed that seeing a channel logo is as important as knowing what a show is about and who is in it. This research tells us that maintaining branding is key. Consumers want direction when deciding what to watch. This desire to access quality programming both simply and quickly is profound.
The subconscious power of branding
Branding from an industry perspective is your logo, font suite, website, color scheme and more. It is your introduction to what exactly your product is. In the television industry, it's much more than a static logo, it is moving images and sound (mnemonics). A logo that pops up or a bug that sneaks on the screen with the right audio background.
The subconscious power of a logo and the brand familiarity it stands for help consumers whittle down their choices to make guttural reactions.
In today's era of streaming, channels are faced with creating an emotional connection with viewers in the very brief time span available during a piece of content. But it's easier than we think. The subconscious power of a logo and the brand familiarity it stands for help consumers whittle down their choices to make guttural reactions.
If we asked consumers, "Does it matter this show you like comes from channel/streaming service X?" The answer would likely be no. However, would they have found that show if it hadn't come from a source they were familiar with? Likely not. The New York Times recently reported on You, which was originally available on Lifetime but blew up once it became accessible on Netflix.It would appear that the show's essence was not perceived as compatible with the originating brand. The brand had to change before the show's message could be heard properly. The fact that a network or content provider stands for something is incredibly important to consumers.
Effective branding in on-demand content
When branding a channel or on-demand platform, simplicity is key. Today, smaller screens and a quicker moment to capture the audience's attention means a logo needs to be as simple and recognizable as possible.
The counterpart to that is branding works best when it has been consistently applied across platforms over time. Logos like HBO's is simple and has changed only marginally over the years. That also goes for audio/video mnemonics like HBO's famous opener. There's power and longevity in that.
Branding in on-demand entertainment
Looking ahead to the future of television, branding will absolutely become more important in attracting audiences and keeping their attention.
When viewers are selecting a new show to watch, the brand is an incredibly important tool and its removal does a disservice to audiences. Even if the consumer doesn't particularly notice or overtly value it, the presence of branding speeds up their decision-making significantly. Therefore, the subconscious influence is undeniable.
With more audiences going all-in with on-demand entertainment, consumers have an infinite amount of options, making viewing decisions a lot harder. They will need more cues to prompt the decision that's right for them in the moment.