Portugal: There are 37 Superbrands in 2022 – Creative News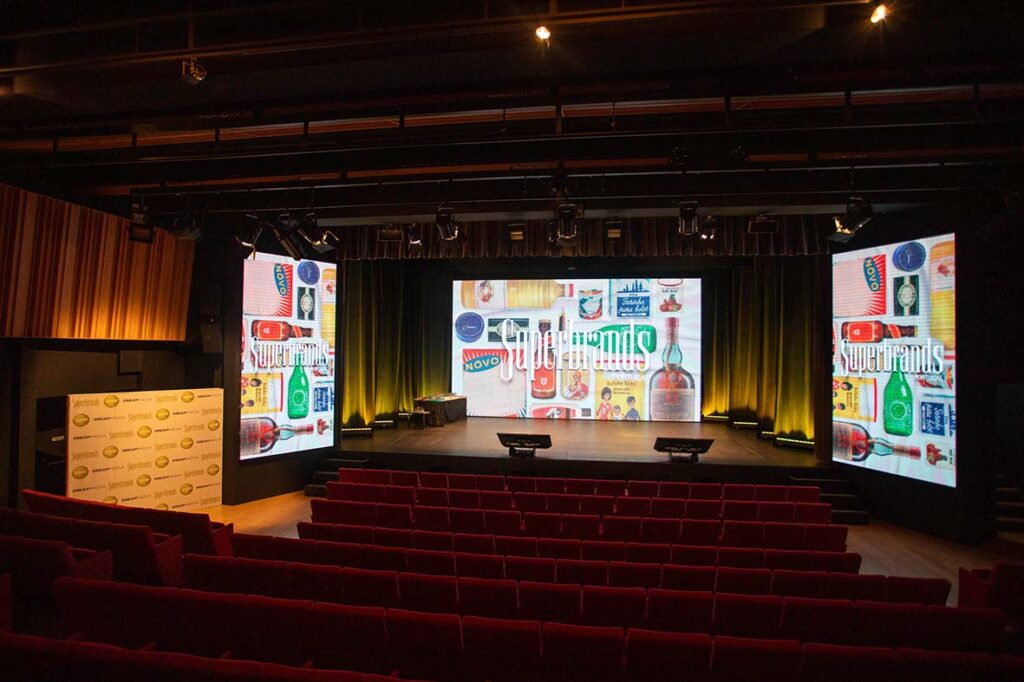 The 18th edition of the Superbrands Annual Gala presented the 37 Superbrands brands of 2022, evaluated by Portuguese consumers. The event took place on November 9, at the Museu do Oriente in Lisbon. It was attended by more than 300 professionals and public figures.
The assessment highlighted Brands in three categories: Brands in general, Corporate Brands, aimed at the business segment, and National Brands, this year's new category.
BRANDS SUPERBRANDS 2022 
AGEAS
ALDI
ALICE
AUCHAN
BANCO MONTEPIO
BPI
SNOW WHITE
CONTINENT
NEWS DIARY
EDP
WAS
FAITHFULNESS
FNAC
GALP
LUSÍADAS SAÚDE
TELL ME
MEO
MERCEDES
MULTICARE
REMAX
RFM
RTP
SACOOR
FROG
SLB
SPORT TV
CORPORATE BRANDS 2022
APCER
CAETANO AUTO
CLARANET
DREAMMEDIA
EFACEC
ISQ
NOVA SBE
SAP
NATIONAL BRANDS 2022
THE PORTUGUESE BAKERY
MO
VULCAN
In this edition, the special Solidarity award was again awarded, which distinguishes projects and initiatives of a social nature, with an impact on the community. The 10th distinction of this Superbrands Solidária award went to Associação Corações com Coroa, a project that supports girls and women, founded and chaired by Catarina Furtado.
In the category of Personalities of Excellence, the Portuguese identified the people who stood out the most in four areas. Through public voting, the chosen ones were: Joana Vasconcelos in Art, Mariza in Music, Isabel Ferreira in Science and Helena Coelho as Influencer.
In this study, the Brands do not compete or apply. The questions asked to the Consumer and the Evaluation by the Board are made in total spontaneity and without any "application" from the Brands. We believe that this is one of the elements that differentiates this distinction at a national and global level.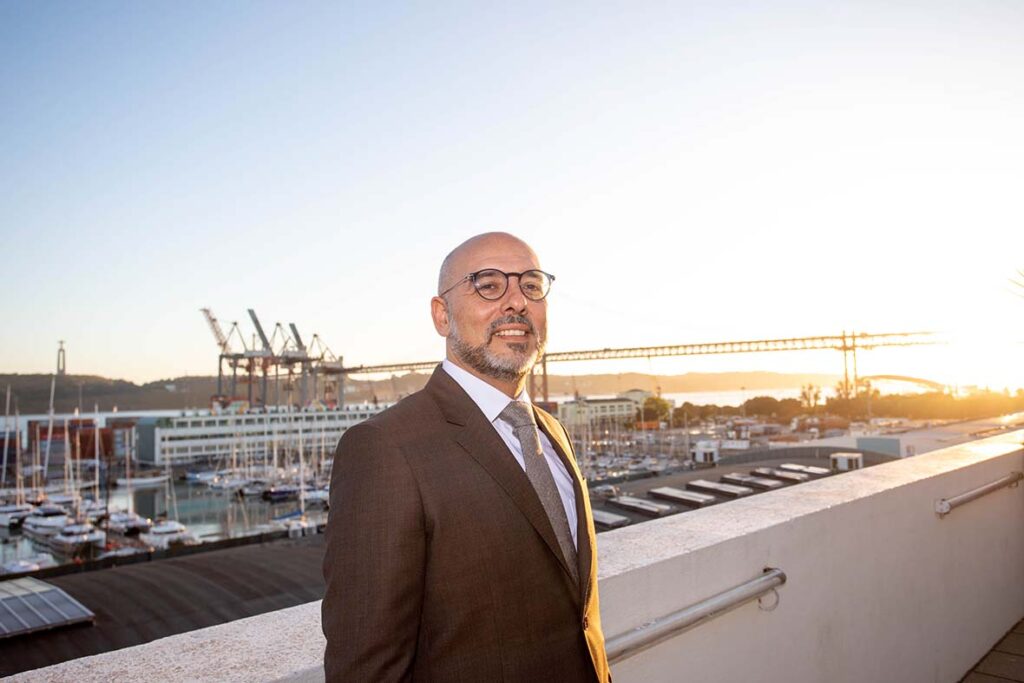 For the selection of Superbrands® Brands, an independent study is carried out with consumers. Each person is asked to indicate three "Brands that they know", "which they trust the most", "with which they identify", "that meet their needs" and "which they consider the most known". For Corporate Brands, the study is carried out with professionals in the purchasing area. The next phase consists of an assessment by the Superbrands® Council – a group of 15 Professionals linked to different Brands and from different sectors. The final weighting distinguishes the Brands that make up First Teer (top 10%).
The international organization Superbrands is dedicated to the identification and promotion of brands of excellence in 89 countries. Over 18 years, 185 brands have been distinguished. Of the 37 brands elected this year, 16 were distinguished in more than ten editions of Superbrands.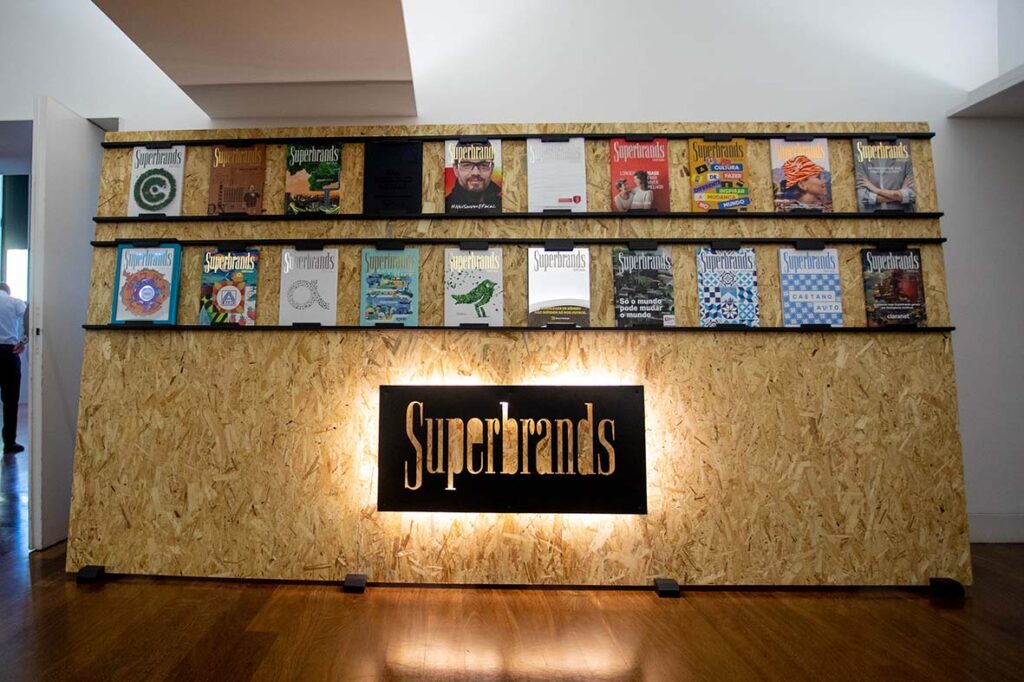 This article was originally published on Creative News. You can view the original article here.