Superbrands® Status for Shred-it | FM Industry | The Facilities Management Hub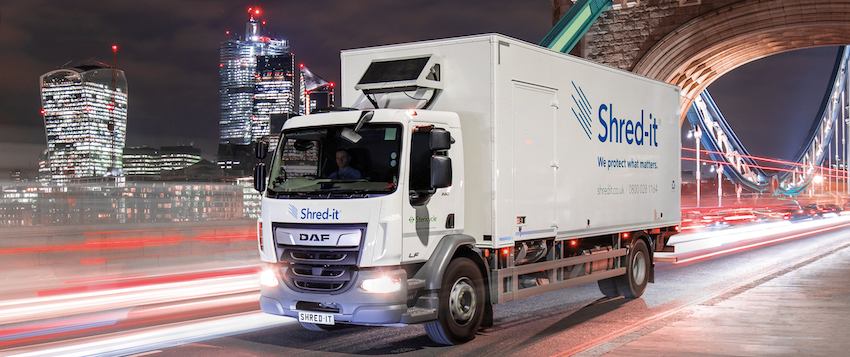 In Focus
/ Company News, EMEA, Supplier News
Superbrands® Status for Shred-it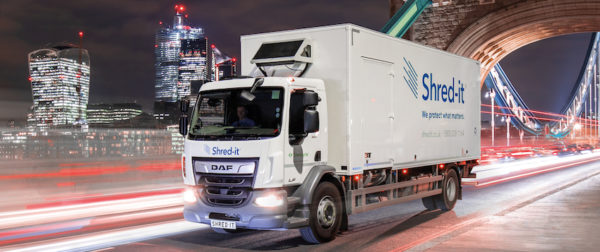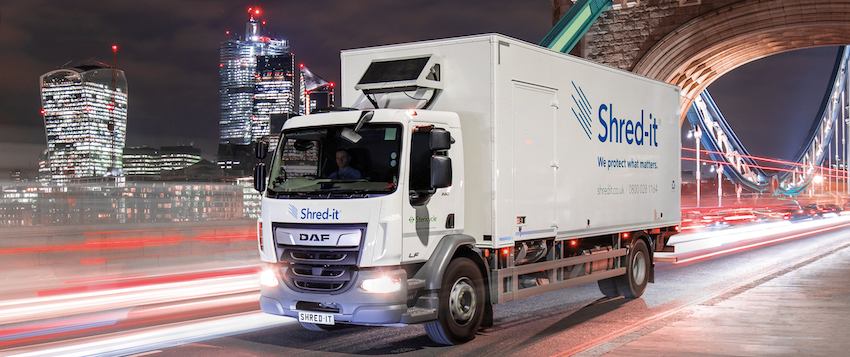 08 April 2019 / by FM Editor (author) / Manchester
The Business Superbrands survey has tracked the way a wide range of business brands around the world are perceived since 2001. This year's research process for United Kingdom-based brands which was managed by The Centre for Brand Analysis (TCBA) in partnership with Dynata – one of the world's leading data research companies, evaluated approximately 1,600 brands across 63 categories, and involved 2,500 business professionals with an expert council comprising 24 senior business-to-business marketing leaders. Only the most highly-regarded brands from each category are awarded Superbrand status.
Explaining the survey, Stephen Cheliotis, CEO of The Centre for Brand Analysis (TCBA) and Chairman of Superbrands, said:
"In unsettled times, businesses that are well-regarded and possess a positive reputation benefit from competitive advantage over weaker branded rivals, providing greater immunity against short-term market volatility. Being perceived by buyers and influencers as a leading Business Superbrand is a positive business signal, while also recognition of the hard-work and dedication of the employees of each business attaining Superbrands status."
Andrew Johnston, Marketing and PR Director EMEAA for Shred-it, said:
"In an increasingly competitive market, Shred-it sought a clear point of differentiation to distinguish its offering. Shred-it identified a number of key insights following research of its worldwide customer base which led to the brand's positioning around the 'We protect what matters' strapline.
"Shred-it protects people, it protects customers, it protects brands and reputations and it protects the environment. This has enabled the brand to better focus its communications around the core idea of protection – the brand's red thread – which is transferable across markets, sectors and channels."